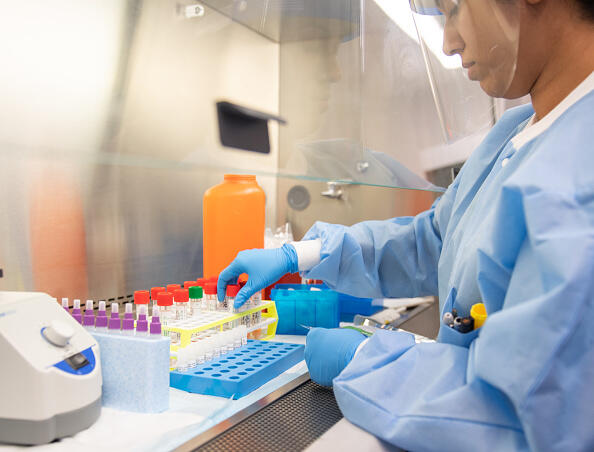 A widely used diabetes drug has been recalled for containing unacceptably high levels of a cancer-causing contaminant.
Indian pharmaceutical company Marksans Pharma Limited is recalling metformin hydrochloride because of their levels of NDMA, a "probable human carcinogen," were higher than the acceptable daily intake limit of 96 nanograms.
Metformin tablets are used to treat Type 2 diabetes and are designed to lower glucose levels and is one of several metformin products that have been found to contain NDMA in the last year.
The FDA is still investigating where NDMA comes from and how it ends up in metformin products.
Photos by Getty Images