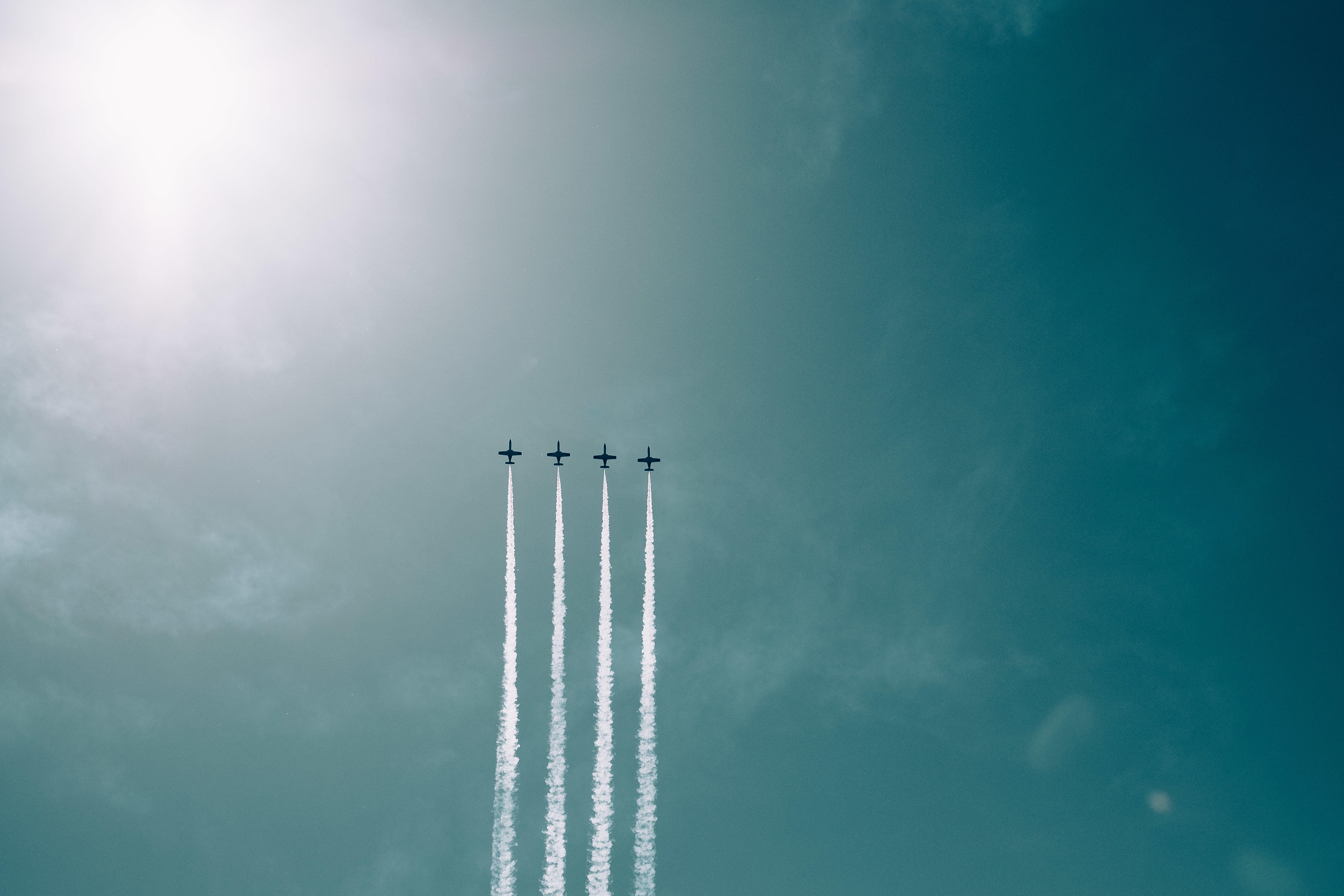 The 2020 Fort Lauderdale Air Show has set new dates.
The headliners are four U.S. Air Force fighter-jet teams – the F-22 Raptor, F-35 Lightning II, F-16 Viper and A-10 Thunderbolt II – scheduled to fly over Fort Lauderdale Beach Nov. 21-22.
"The U.S. Air Force is providing an unprecedented level of support by sending all of their fighter jet demo teams to perform," said Bryan Lilley, co-chair of the Fort Lauderdale Air Show.
The event's lineup includes the Geico Skytypers, a civilian flight squadron who pilot six vintage SNJ-2 World War II-era aircraft; the United States Special Operations Command (USSOCOM) Para-Commandos Jump Team; an Air Force Heritage Flight; a L-39 Cold War-era jet demo; and a Lucas Oil Pitts aerobatic biplane demo by pilot Mike Wiskus.
The Air Show is free, and those who bought VIP passes for the Penthouse, Flight Line Club and Drop Zone Beach can use them in November, or May when the U.S. Navy Blue Angels are set to headline.
Photos by Getty Images