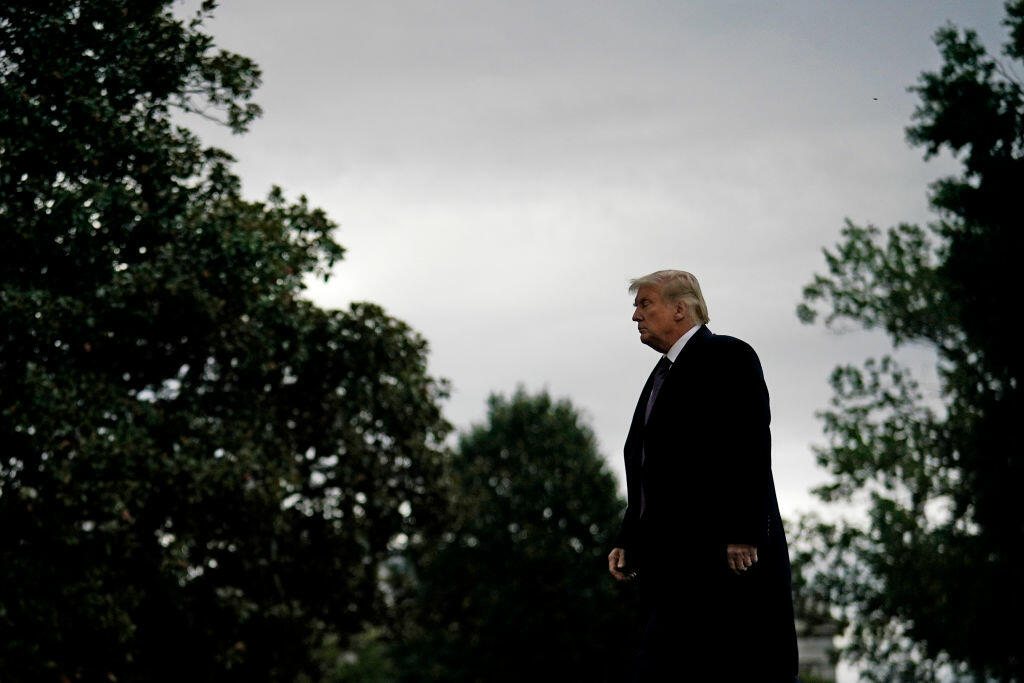 White supremacist extremists remain the deadliest domestic terror threat to the United States.
The Department of Homeland Security's first annual homeland threat assessment, details a range of threats from election interference to unprecedented stormsand they have conducted more lethal attacks in the US than any other domestic extremist movement.
"As Secretary, I am concerned about any form of violent extremism," wrote acting Homeland Security Secretary Chad Wolf. "However, I am particularly concerned about white supremacist violent extremists who have been exceptionally lethal in their abhorrent, targeted attacks in recent years."
Concerns about White supremacy have resonated with voters ahead of the 2020 Presidential Election. Most voters say Trump has not done enough to denounce White supremacist groups, after being asked to do so at the debate.
The report also touches on the exploitation of nationwide protests by what it calls anti-government and anarchist groups. The uptick in violence against law enforcement and government symbols in 2020 has been in part linked to an influence of anarchist ideology
"This violence, perpetrated by anarchist extremists and detailed in numerous public statements that remain available on the DHS website, significantly threatens the Homeland by undermining officer and public safety -- as well as our values and way of life," wrote Wolf.
Photos by Getty Images