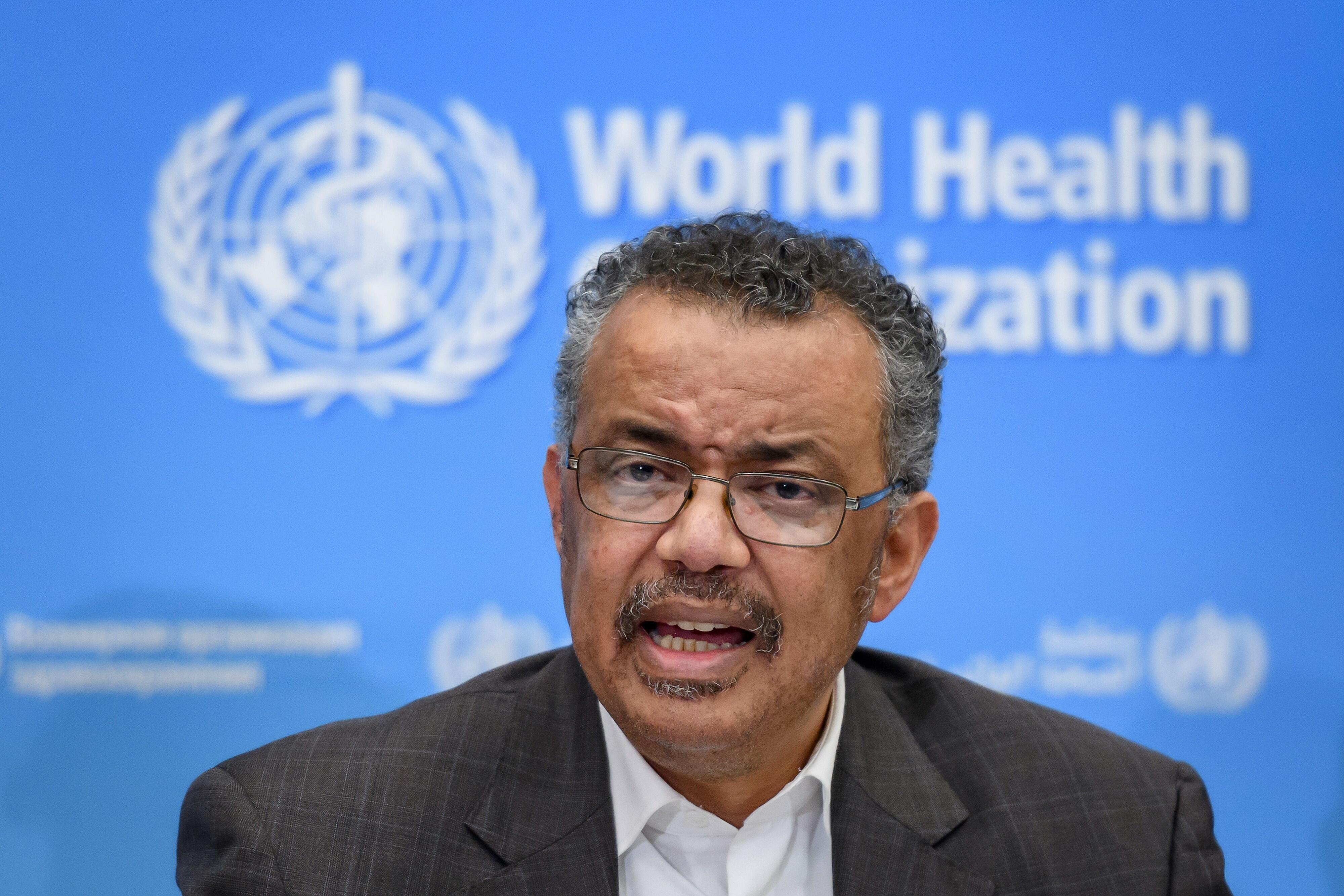 10% of the global population may have been infected by the coronavirus.
"It would mean that most of the world's population is still vulnerable to getting infected and this pandemic is far from over," the WHO's head of emergencies Dr. Michael Ryan said Monday.
"This varies by country, it varies urban to rural, it varies by different groups," Ryan said. "But what it does mean is that the vast majority of the world remains at risk."
The WHO's executive board is meeting in a special session Monday and Tuesday to review the WHO's handling of the coronavirus pandemic.
"Numbers can blind us to the reality that every single life lost is someone who loved and was loved by others – someone's mother, father, sister, brother, daughter or son," The WHO's Director-General, Tedros Adhanom Ghebreyesus, said.
"Although all countries have been affected by this virus, we must remember that this is an uneven pandemic. Ten countries account for 70% of all reported cases and deaths, and just 3 countries account for half," he added.
Ryan said his agency — and the world — are now heading into a difficult phase of this pandemic.
"The disease continues to spread," he said. "It is on the rise in many parts of the world."
It may flare up in some places while it wanes in others. But he added that where the pandemic becomes more intense, or gets under control, is not a matter of chance.
"We have the tools that work to suppress transmission and save lives right now. They are at our disposal," he said. "The future depends on the choices we collectively make about how we use those tools."
Photos by Getty Images