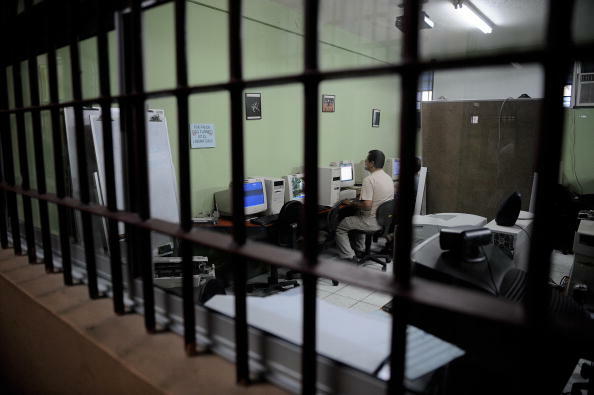 U.S. District Court Judge Phyllis Hamilton granted a preliminary injunction to the IRS and Treasury Department stopping withholding of stimulus checks solely on the basis of incarceration status.
Hamilton required the government to reconsider denials of stimulus check applications that were incarcerated within 30 days. Hamilton ordered...
"within 45 days, defendants [IRS and Treasury] shall file a declaration confirming these steps have been implemented, including data regarding the number and amount of benefits that have been disbursed."
At least 80,000 incarcerated individuals were eligible for economic impact payments of over $100 million. These individuals should, receive a financial infusion and other incarcerated individuals who may not have filed a claim are also eligible now.
"The country is suffering during this pandemic and economic crisis, and incarcerated people and the families they rely on for support are no exception," said Yaman Salahi, a Partner at Lieff, Cabraser, Heimann & Bernstein, who is representing the Plaintiffs and Class. "Judge Hamilton's order ensures that incarcerated people will receive the sorely needed economic assistance that Congress allocated."
The lawsuit in front of Judge Hamilton challenged the IRS and Treasury Department's refusal to issue stimulus payments to incarcerated individuals. The judge's orders should bring relief to at least 80,000 incarcerated individuals.
The population eligible for relief may be much higher as the lawsuit alleged that over 1.4 million individuals had been affected by the IRS rule denying payments to incarcerated individuals.
"The Treasury Department's theft of the CARES Act supplements that Congress intended get to people in need right away is not only illegal, but cruel to the people and families most harmed by COVID-19 and over-incarceration — Black, Latinx and Native people and people with lower incomes," said Mona Tawatao of the Equal Justice Society, an attorney for the plaintiffs. "The court's order will bring them critical relief and some measure of justice."
Photos by Getty Images