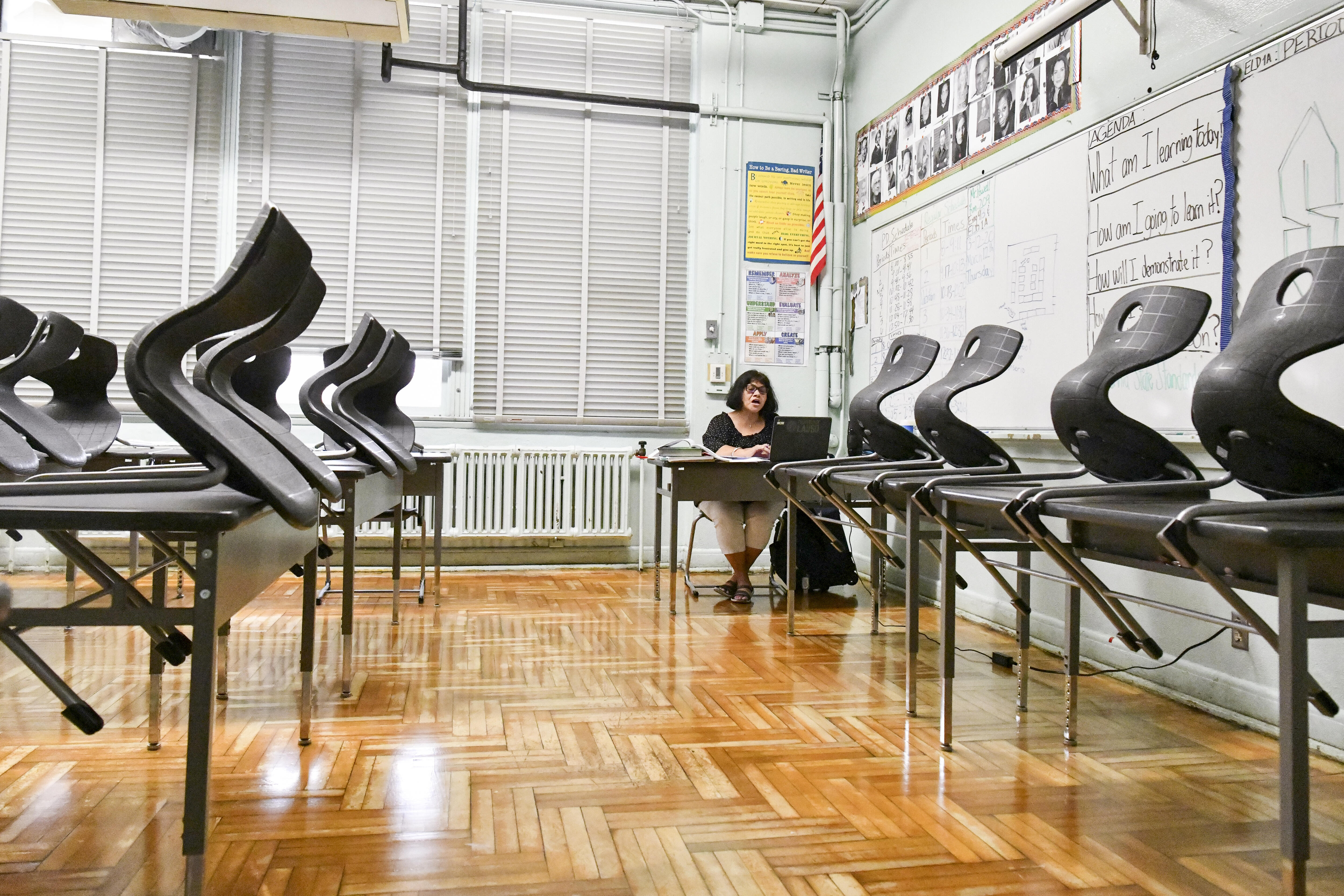 Public schools in Broward County are set to reopen.
Teachers and staff are preparing with new safety measures in place. The staggered reopening plan will begin with students in Pre-K through 2nd grade. School board members voted last week to move up the reopening date from October 14th to October 9th to begin the staggered reopening process.
The move came after threats that state funding could be cut if both Broward and Miami-Dade did not reopen sooner than planned. Broward schools will follow a similar reopening plan as Miami-Dade. Schools will follow all guidelines from the CDC, including disinfecting protocols and having desks at least three feet apart.
Photos by Getty Images