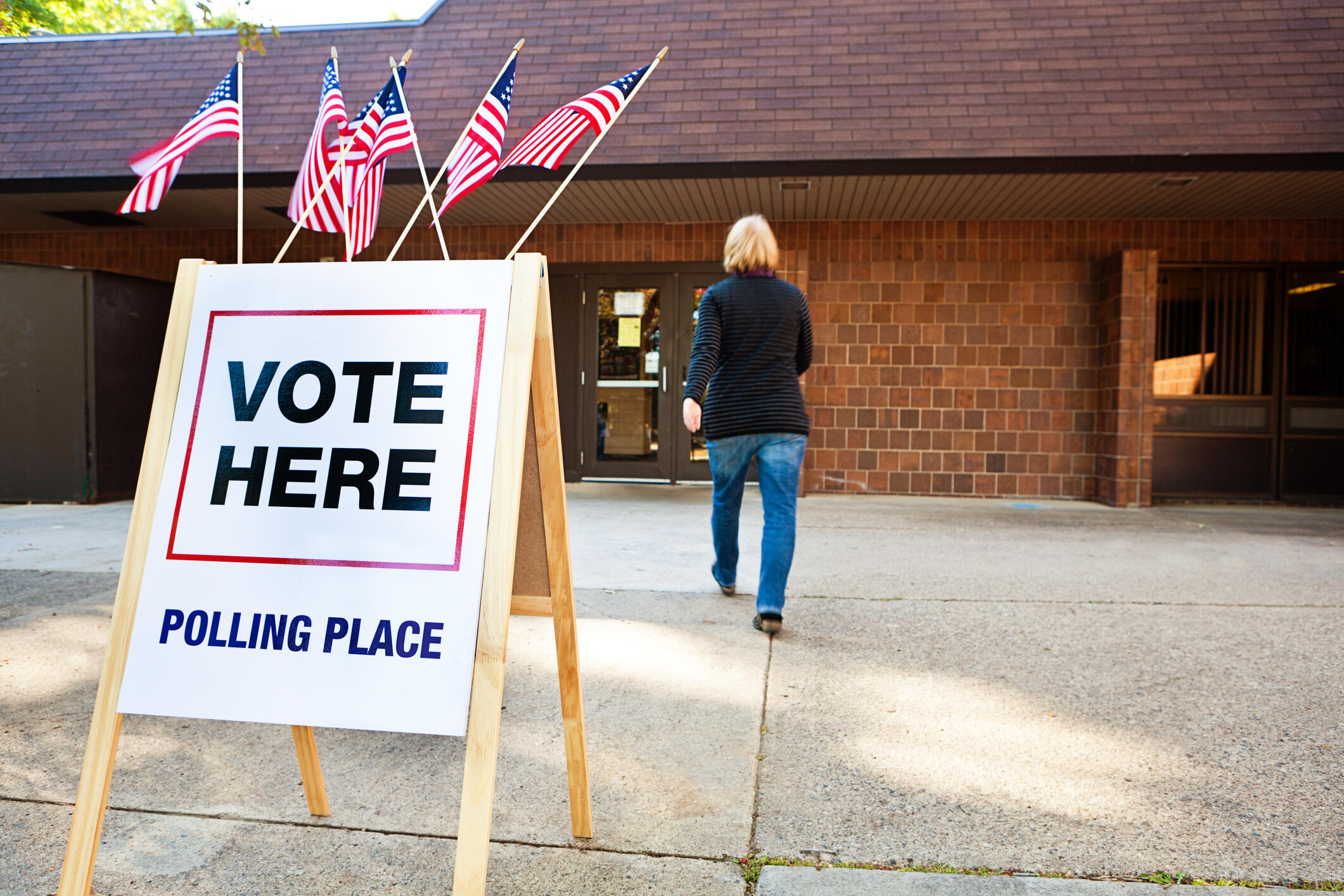 A group working to restore voting rights to former felons in Florida.
Florida Rights Restoration Coalition is racing to deliver money to court clerks to pay off fees and fines, but may not be enough to make a difference in this year's election.
Michael Bloomberg and his team expanded their ability to help Floridians whose outstanding financial obligations have barred them from casting ballots. The group raised money to help about 20,000 people.
"It's certainly going to help at the margins, getting some people registered, and it's the right thing to do," Daniel Smith, a political science professor at the University of Florida at Gainesville, said of the new push to pay off outstanding legal bills.
A recent federal appeals court ruling has left most of these potential voters ineligable ahead of November 3.
Republican lawmakers and the state's GOP Gov. Ron DeSantis moved to sharply curtail those numbers when they approved a law that defined "all terms of sentence" as including outstanding fines, fees and restitution.
A federal judge ruled that the payment requirements amounted to an unconstitutional "pay-to-vote system." In a bid to boost turnout Bloomberg's aides announced that the former mayor and his team raised more than $16 million.
The deadline to register to vote in Florida is Monday.
Photos by Getty Images