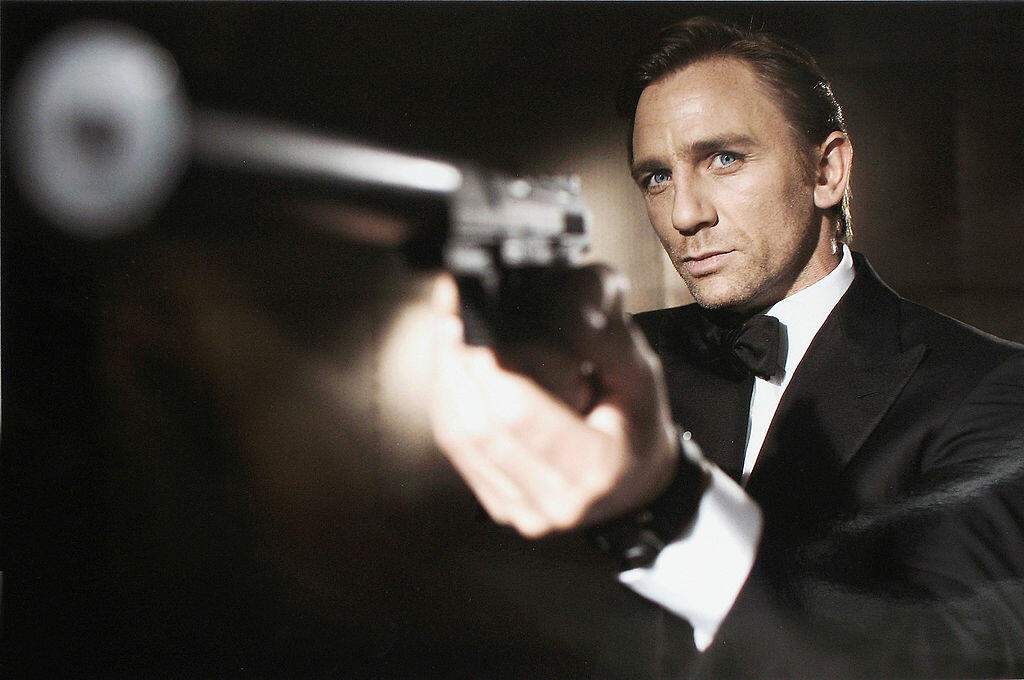 Cineworld Group, the owner of Regal Cinemas, will suspend operations at all of its theaters.
The news comes after the latest James Bond film, "No Time to Die," was delayed until spring 2021. Cineworld's decision to close its theaters has renewed fears about the ability of the company to survive the pandemic.
"Cineworld will continue to monitor the situation closely and will communicate any future plans to resume operations in these markets at the appropriate time, when key markets have more concrete guidance on their reopening status and, in turn, studios are able to bring their pipeline of major releases back to the big screen," CEO Mooky Greidinger said in a statement.
More than a dozen major films, including "Black Widow," "Tenet" and "Wonder Woman 1984," have either been delayed or skipped theaters altogether and gone digital, as in the case of Disney's "Mulan."
Photos by Getty Images