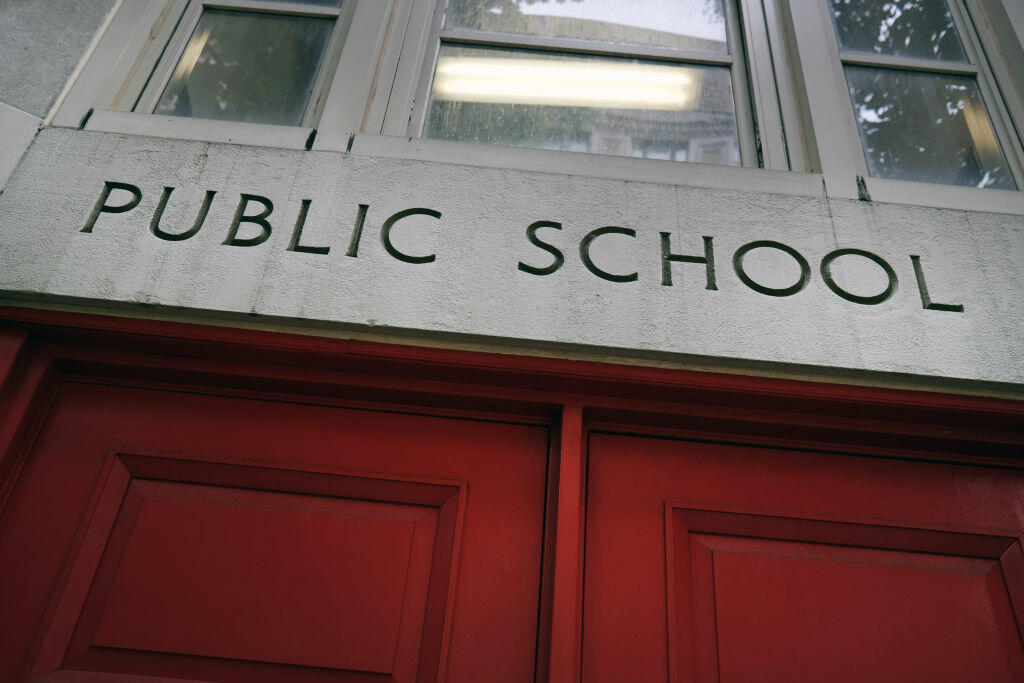 Schools in Brooklyn and Queens experiencing COVID-19 outbreaks will again be closed.
Governor Cuomo announced that the state was taking the reins on enforcement, using city personnel for infractions, and put businesses and religious institutions on notice about large gatherings.
Mayor Bill de Blasio wanted to shut down nine ZIP codes in the boroughs. The governor said only schools would be closing for now.
Both public and private schools within nine ZIP codes experiencing outbreaks will be closed.
In the city, the Department of Health and the state police would run a task force to issue summonses. Cuomo said he would meet with leaders of the community both from city sects and those in Rockland and Orange counties.
Photos by Getty Images