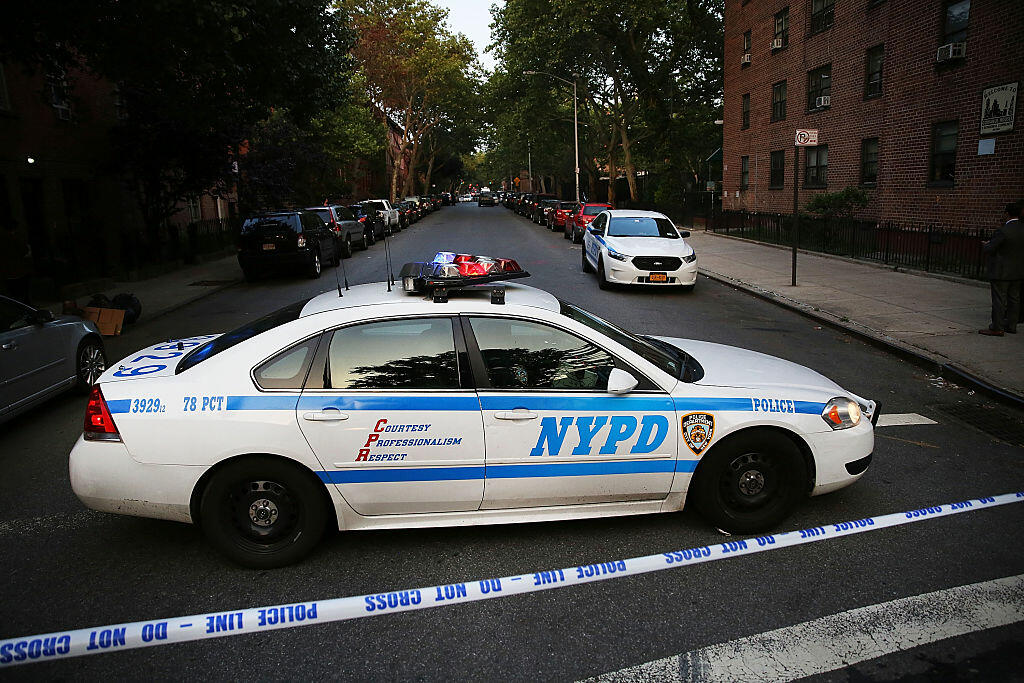 An SUV drove through a crowd of Black Lives Matter protesters on bicycles in Manhattan.
The cyclists were part of a "Justice Ride" when a black Infinity SUV sped up and drove through them.
People struck by the car were lying in the street, as the driver, who sped into the cyclists remains at large.
A 19-year-old woman was treated for non-life-threatening injuries and that a 37-year-old man declined medical assistance.
Photos by Getty Images