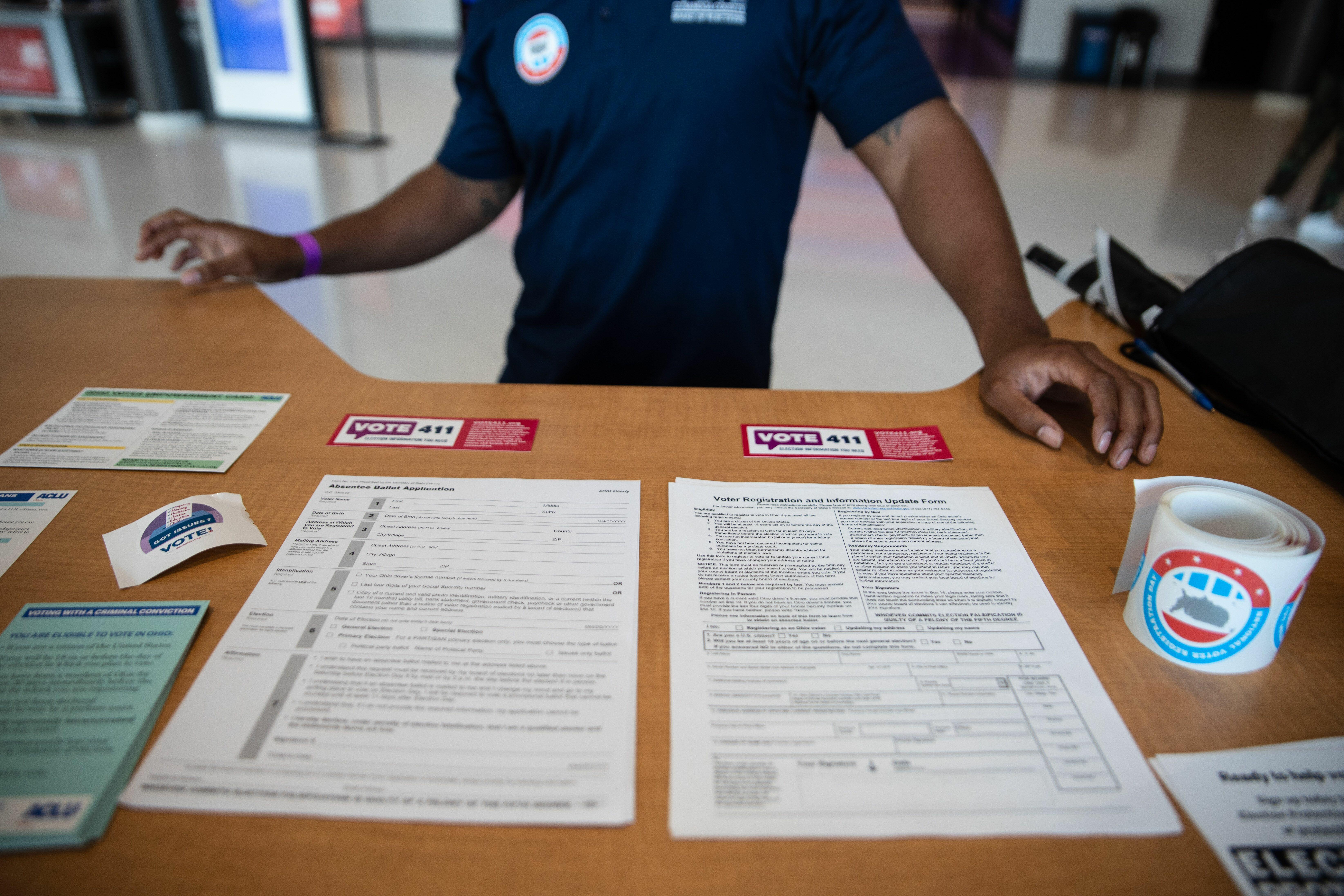 JT is frustrated at not being able to vote in the upcoming presidential election because she's a felon.
JT served 24 months in prison on fraudulent credit card charges.
"Did more than I thought I could imagine in this short period of time out on bond. Now it's time for me to knock this down and come back strong forever. Hold my baby down y'all."
"1As a felon I feel our votes should still count I mean I do still live here in America & pay taxes as well," JT tweeted Sept. 29. "You guys (I) can not vote! Thanks for all the pointers but I'm not allowed to this election. All other felons look into what option is best for you in your state! I apologize if y'all understood me wrong."
The ACLU even weighed in
"We completely agree. Currently, SIX MILLION Americans are unable to vote because they are incarcerated, completing probation or parole, or have a past felony conviction. Our right to vote shouldn't be taken away."
There are reportedly 16 states that strip felons of their voting rights only while incarcerated. In 21 states. Only Maine and Vermont allow inmates to vote while incarcerated.
Photos by Getty Images