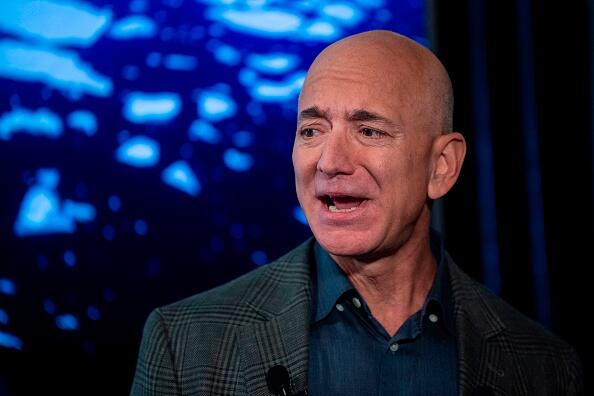 Amazon reported that 19,816 of its US employees at Amazon and Whole Foods have tested positive for the coronavirus.
Amazon had repeatedly resisted sharing comprehensive data despite confirmed cases at warehouses across the country.
Amazon said the number of its employees that tested positive was 42% lower than expected.
More than a dozen attorneys general called on Amazon & Whole Foods to release a state-by-state breakdown of confirmed Covid-19 cases at their facilities. Workers and advocacy groups have crowdsourced the number of cases to monitor the spread of the virus. There have been at least 10 deaths among Amazon warehouse employees. Workers at various Amazon and Whole Foods locations have participated in walkouts over workplace conditions.
Amazon has taken steps to prevent the spread of the virus, by making "process changes" to enhance safety.
Photos by Getty Images