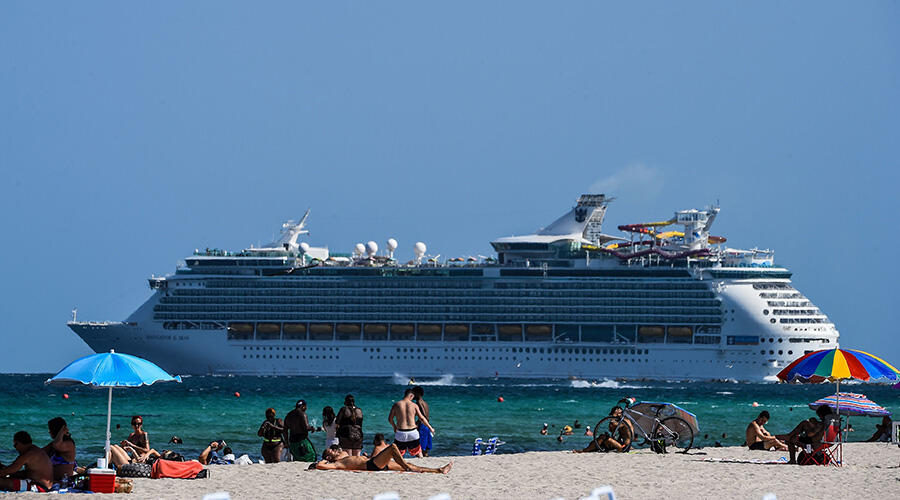 Cruise ships will be barred from sailing in U.S. waters for at least another month.
The CDC is extending its "no sail" order through October.
The CDC originally proposed that cruise ships should not sail until at least February, but that was changed after a meeting between the CDC and members of the White House task force.
"Recent outbreaks on cruise ships overseas provide current evidence that cruise ship travel continues to transmit and amplify the spread of SARS-CoV-2, the virus that causes COVID-19," the CDC said in a press release, "even when ships sail at reduced passenger capacities—and would likely spread the infection into U.S. communities if passenger operations were to resume prematurely in the United States."
3,689 confirmed or suspected cases of Covid-19 on cruise ships in U.S. have been reported to the CDC since March 1. 41 people died.
Photos by Getty Images