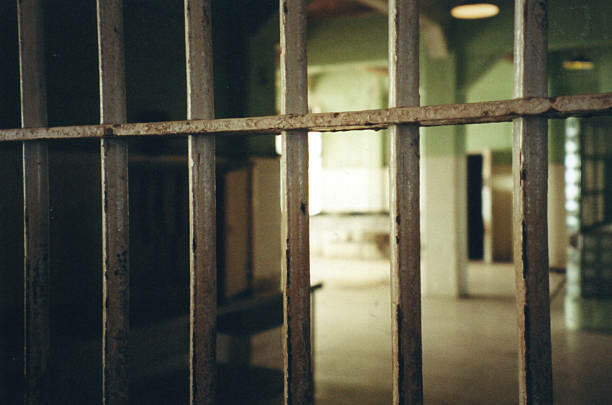 The number of deaths in Immigration and Customs Enforcement custody grew dramatically.
21 people died in ICE custody, that's the highest annual death toll since 2005.
The deaths are a sign of deteriorating conditions, serious problems with medical care and a flawed approach to handling the pandemic.
More than a third of the people who died in ICE custody had tested positive for Covid-19.
"We're seeing the pandemic is playing a role -- but also the conditions of detention, and what it does both to your mental health and the really poor medical care that exists inside," said Silky Shah, executive director of Detention Watch Network. "As we're looking at this death toll going up, what it tells us is ... it's a system that shouldn't exist. People should be with their loved ones, with their families, being able to social distance and quarantine at home going through their immigration proceedings," Shah said. "They shouldn't be locked up."
ICE reported that the total number of people detained in ICE facilities has decreased during the pandemic releasing more 900 individuals from custody.
There have been more than 6,100 confirmed coronavirus cases among ICE detainees since the pandemic began.
Photos by Getty Images