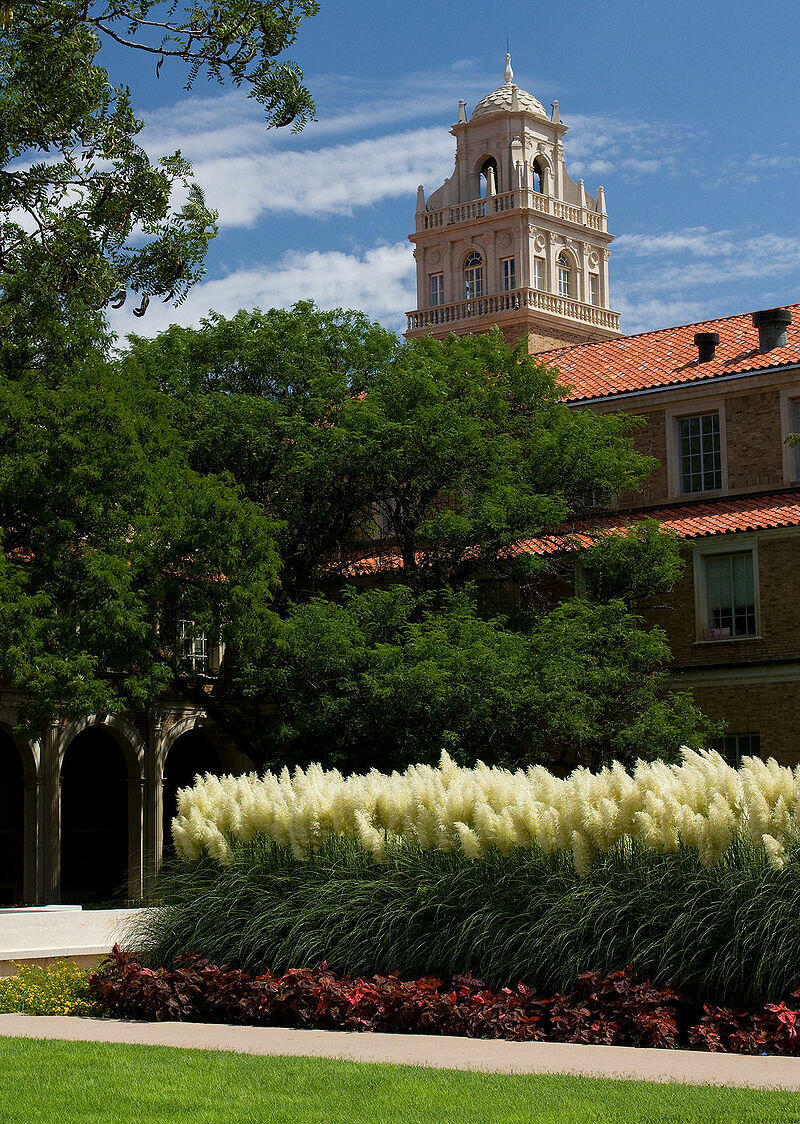 Stephen F. Austin police stormed into the dorm room of Christin Evans with their guns drawn after a group of mostly white students falsely accused her of a crime.
This incident happened Sept. 14 while Evans, was asleep in her dorm when around 3 a.m. she woke up to officers barging in with guns drawn and lights shining into her eyes.
"This could have been a Breonna Taylor circumstance," Attorney Randall Kallinen said, "Luckily, the police did not shoot Christin Evans," the attorney said.
Police were called after a mostly white group of students falsely accused Evans of threatening to stab someone with scissors, Evans demanded that all 10 students be expelled and charged with a crime.
"These adults should be punished for 'swatting' and trying to get Christin falsely arrested and kicked out of school," the attorney said.
Evans is still waiting for the school to take action.
"Filing a false report violates the SFA Code of Conduct and potentially violates the law as well," President Scott Gordon said. "My heart goes out to the young woman who was an innocent victim in this matter. We will do all we can to support her and her family through this heinous ordeal."
Evans has switched dorm rooms and is continuing to take classes at the university.
Photos by Getty Images