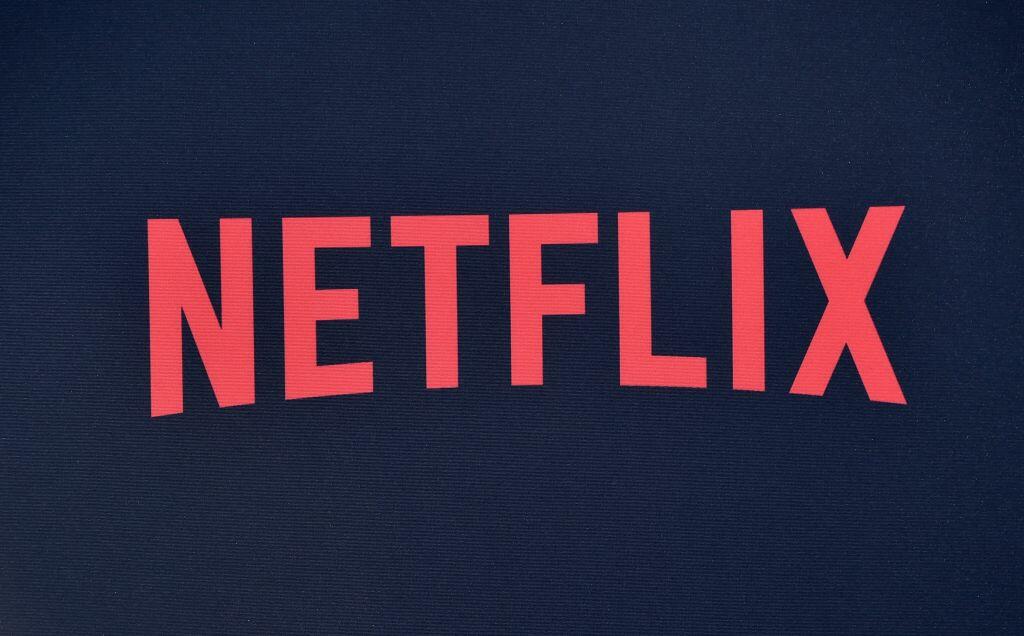 Google has announced that it's closing a loophole which allows some developers to side-step its 30% tax on in-app payments.
Developers will have until September 31 2021 to integrate Google's billing system. The browser said it will make it easier for users to install alternative app stores to its own.
The change could mean apps such as Netflix, Spotify, and Tinder which have avoided the 30% fee put up their prices on the Play Store.
"We believe that developers should have a choice in how they distribute their apps and that stores should compete for the consumer's and the developer's business," Google's vice president for product management, Sameer Samat, wrote.
Photos by Getty Images