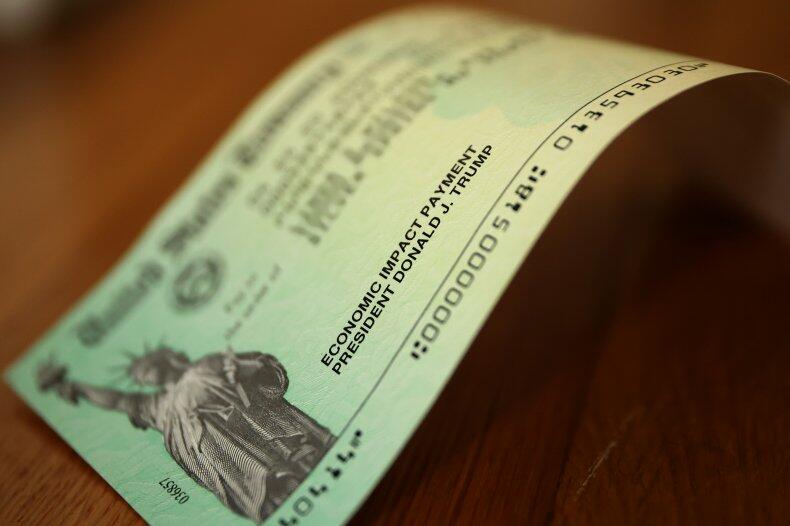 American Airlines and United Airlines will start furloughing more than 32,000 employees.
Both airlines, however say they are prepared to reverse course if a stimulus deal is reached.
The terms of $25 billion in federal payroll support Congress passed for the ailing sector prohibits airlines from cutting jobs until Oct. 1. T
Airlines spent the last several months urging lawmakers for another $25 billion in payroll support, however, talks for a broad coronavirus package that would include another round of airline aid faltered.
American's CEO Doug Parker told employees that the airline "will begin the difficult process of furloughing 19,000 of our hardworking and dedicated colleagues."
House Speaker Nancy Pelosi and Treasury Secretary Steven Mnuchin failed to reach a deal, but talks are set to continue.
Parker told employees he spoke with Mnuchin late Wednesday and told him that if further talks yield a deal, American would "reverse" the furloughs and recall workers.
It was not immediately clear how long that offer would stand.
Nancy Pelosi and House Democrats unveiled a revised coronavirus stimulus package proposal.
The relief package is an updated version of the HEROES Act that House Democrats passed in May. This bill "provides the absolutely needed resources to protect lives, livelihoods and the life our democracy over the coming months," said Pelosi in a letter to her Democratic colleague.
Here is what the new proposal includes:
$1,200 Second Stimulus Check, $600 Extra Federal Unemployment Benefit, State and City Aid, Support For Small Business, Funding For Airline Industry Workers, and Education and Child Care
The new Democratic proposal comes as Nancy Pelosi and Treasury Secretary Steven Mnuchin resumed talks in hopes of reaching an agreement before the November election.
Mnuchin has indicated that his priorities for the next bill included additional aid for small businesses as well as additional assistance to the airline industry.
While the updated Democratic bill maintains the $600 weekly federal unemployment offer as the original Heroes Act, this may simply be a negotiating stance.
State and local aid has remained a source of disagreement with Trump and Republicans, however, with Democrats coming down more than half from their initial $900 billion demand, it is possible that a compromise could be reached.
Photos by Getty Images