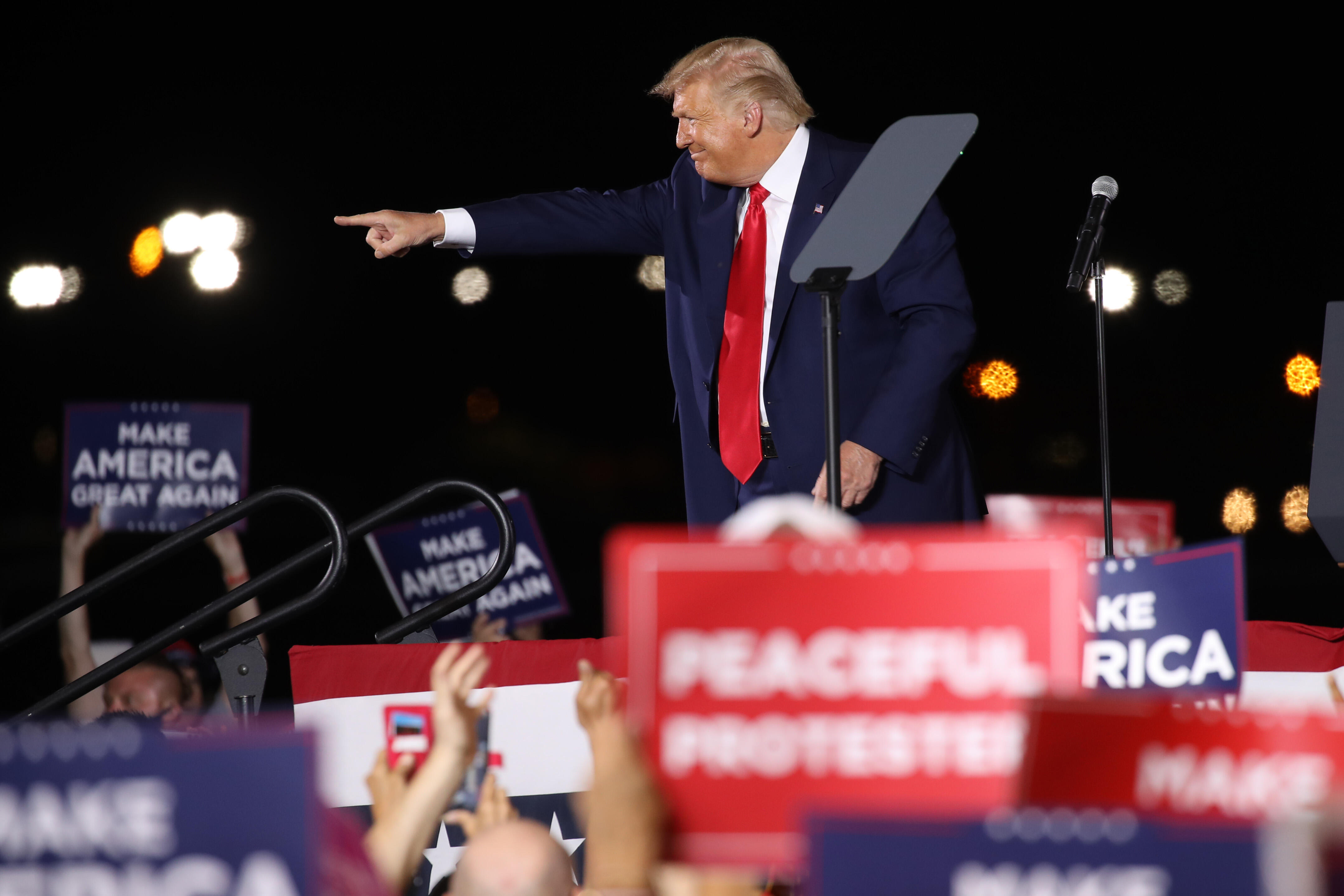 More than 28 million mail-in ballots have been requested and another 43 million set to be automatically mailed to voters.
All told, the total number of pre-election ballots due to be distributed already exceeds the 50 million pre-Election Day ballots cast in 2016.
Requests from registered Democrats outpace those from Republicans by more than 1.3 million ballot requests.
In North Carolina, absentee ballot requests surpassed 1 million as Democrats make up about 49% of absentee ballots requests, but only account for 36% of the state's registered voters.
Florida's 4.9 million active registered voters have requested absentee ballots for the general election. Democrats in the state make up about 46% of those ballots but only account for 37% of active registered voters.
Fifteen states have already had more absentee ballot requests than total pre-Election Day votes cast.
Almost a dozen states have changed their rules this year to expand mail-in voting from all voters due to the coronavirus pandemic.
In Wisconsin, where Trump and Biden have made recent appearances, more than 1.1 million voters have already requested absentee ballots as of Thursday.
"The election is well underway at this point," Wisconsin Elections Commission Administrator Meagan Wolfe said Thursday. "With 1.1 million absentee ballots already out into the system, that represents almost a third of turnout that we typically see in the election coming up."
Photos by Getty Images