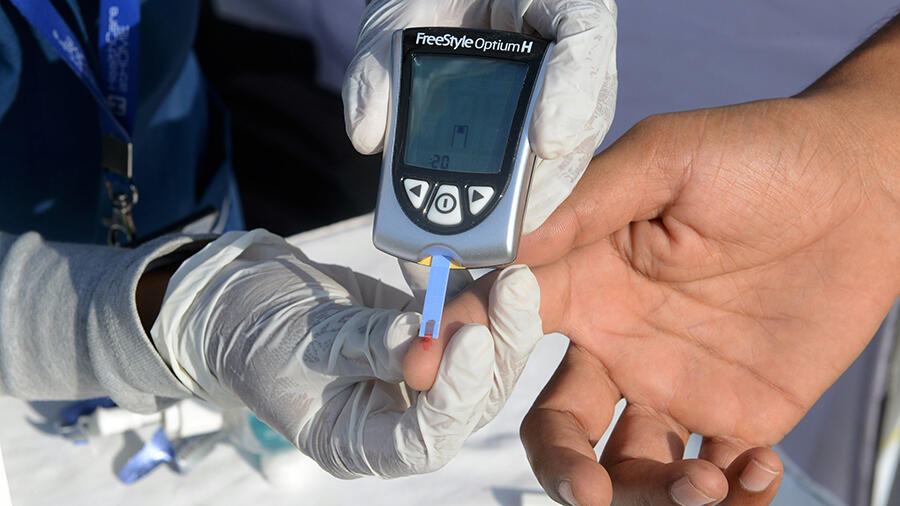 One lot of Type 2 diabetes medicine metformin, Riomet ER, has been recalled after laboratory tests revealed the drug had too much carcinogen NDMA.
Sun Pharma, pulled lot No. AB06381 of Riomet, 500 mg tablets of metformin hydrochloride for extended-release oral suspension.
The expiration date is 10/2021. This went to wholesalers nationwide, but didn't state to what retailers those wholesalers sold their product.
This is the ninth brand of metformin recalled for NDMA (N-Nitrosodimethylamine).
Those with questions can call Sun Pharma at 800-818-4555.