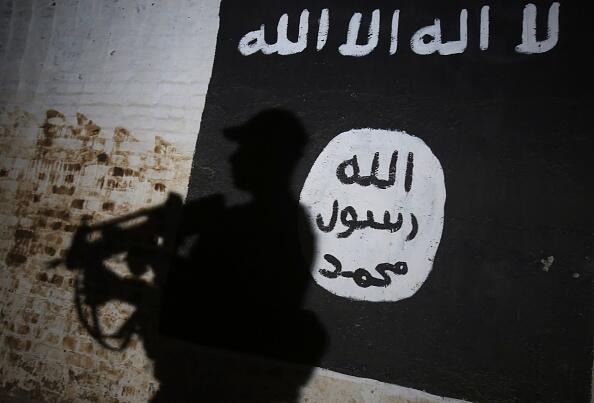 Two men were arrested for planning a terrorist attack on American soil to carry out violence on behalf of ISIS.
Kristopher Sean Matthews and Jaylyn Christopher Molina are accused of conspiring to provide material support or resources to a designated foreign terrorist organization.
The U.S. District Court for the Western District of Texas in San Antonio said used an encrypted messaging application to find an ISIS facilitator outside the U.S. to help him travel to Syria and recruit additional members who support the group's ideology.
Molina used the same encrypted chat to post manuals on how to train with an AK-47 and images providing bomb-making instructions.
Molina reportedly wrote that America was his enemy and posted an extremely graphic photo collage of an American citizen being murdered by ISIS members.
FBI investigators learned of conversations between Matthews, Molina and others in a secretive chat group where they allegedly professed their loyalty to ISIS.
If convicted, the men could be sentenced to 20 years in prison, with a lifetime of supervised release.
Photos by Getty Images