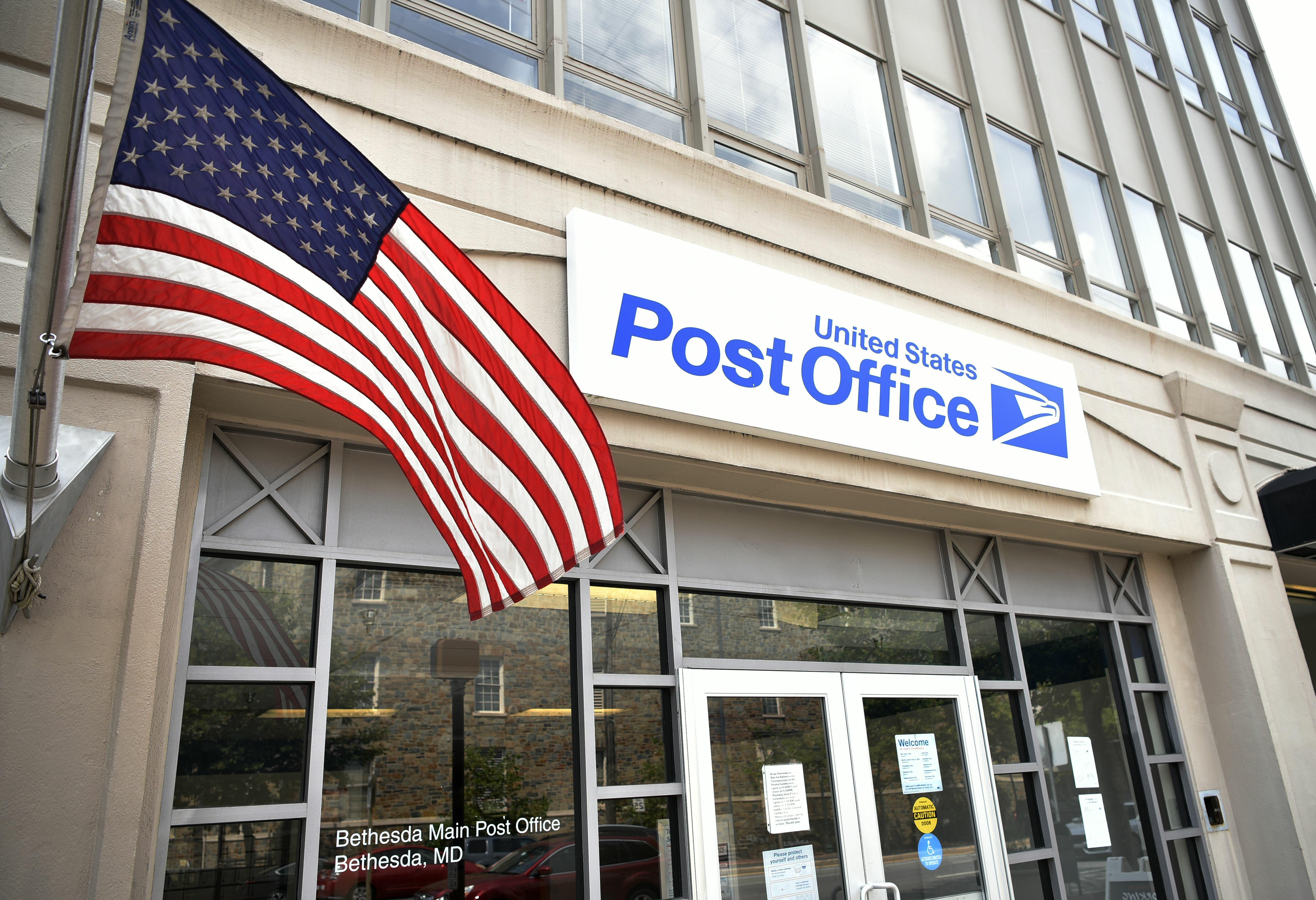 U.S. Postal Service trailer trucks arrived to collect about 250,000 Vote-By-Mail ballots that are being sent to Broward County voters.
Broward County Supervisor of Elections Pete Antonacci anticipates 200,000 additional ballots will be mailed in the following three days.
"I'm planning on a 75% turnout in November, which is about 4.5% greater than there's ever been in Broward County," Antonacci said. "That's a heap of voters. And I think in rough numbers there will be somewhere between 450,000 and 500,000 vote by mail, about 300,000 or so early votes and about 200,000 on election day."
A large influx of voters are deciding to vote by mail because of the coronavirus pandemic, so there has been tense scrutiny over the U.S. Postal Service.
"I'm here to report to you a great deal of success with the post office," Antonacci told commissioners. "And I've done the best that we can in our office to encourage people to use the services of the post office."
Broward will provide 24 vote-by-mail dropoff locations across the county ahead of Election Day.
Important Dates
Oct. 5: Deadline to register for general election
Oct. 24: Deadline to request vote-by-mail ballot for general election
Oct. 24-31: Early voting period for general election
Nov. 3: General election, polls open 7 a.m. to 7 p.m.
Photos by Getty Images