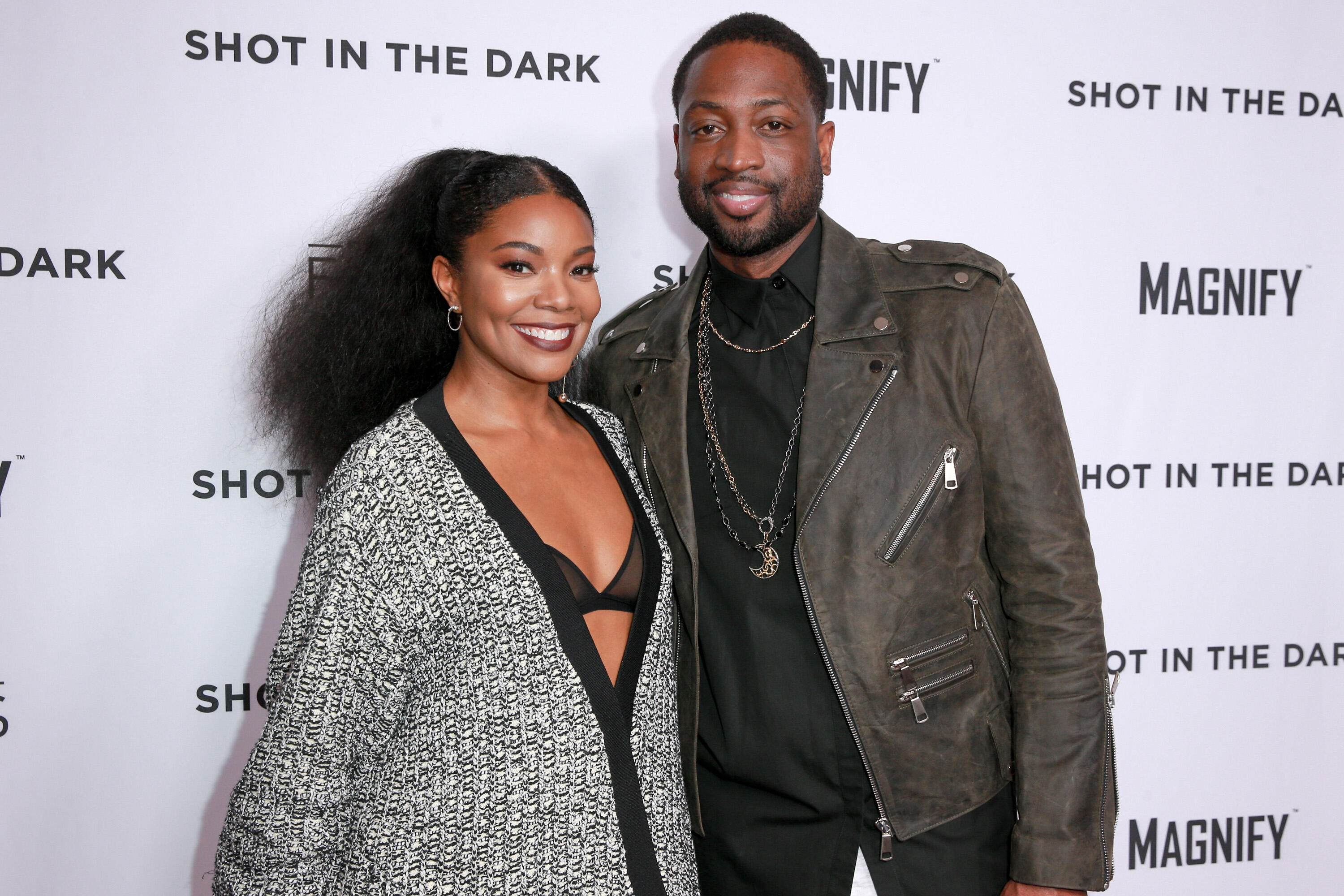 Gabrielle Union and Dwyane Wade are on TIME's list of the 100 most influential people of 2020
The two gave an interview explaining what inspires them most and it's their children.
"We're inspired by our kids. The way they look at us, the way they look to us for leadership and guidance, for their moments of bravery." Dwayne added
John Legend noted, Dwyane and Gabrielle's support for their daughter Zaya, who is transgender, has "set a powerful example for parents and for society of how to be good allies to young people who are figuring out who they are."
"Every kid is going to be different in some way or another," John wrote in his essay for TIME. "Every kid is going to have their own individuality and their own interests and their own identity. He and Gabrielle don't love Zaya despite who she is. They love Zaya, and they celebrate who she is and they embrace her. He's modeling how parents can champion their kids, and fight for them, and help them become the best adult that they can be. I think that's really beautiful."
Photos by Getty Images