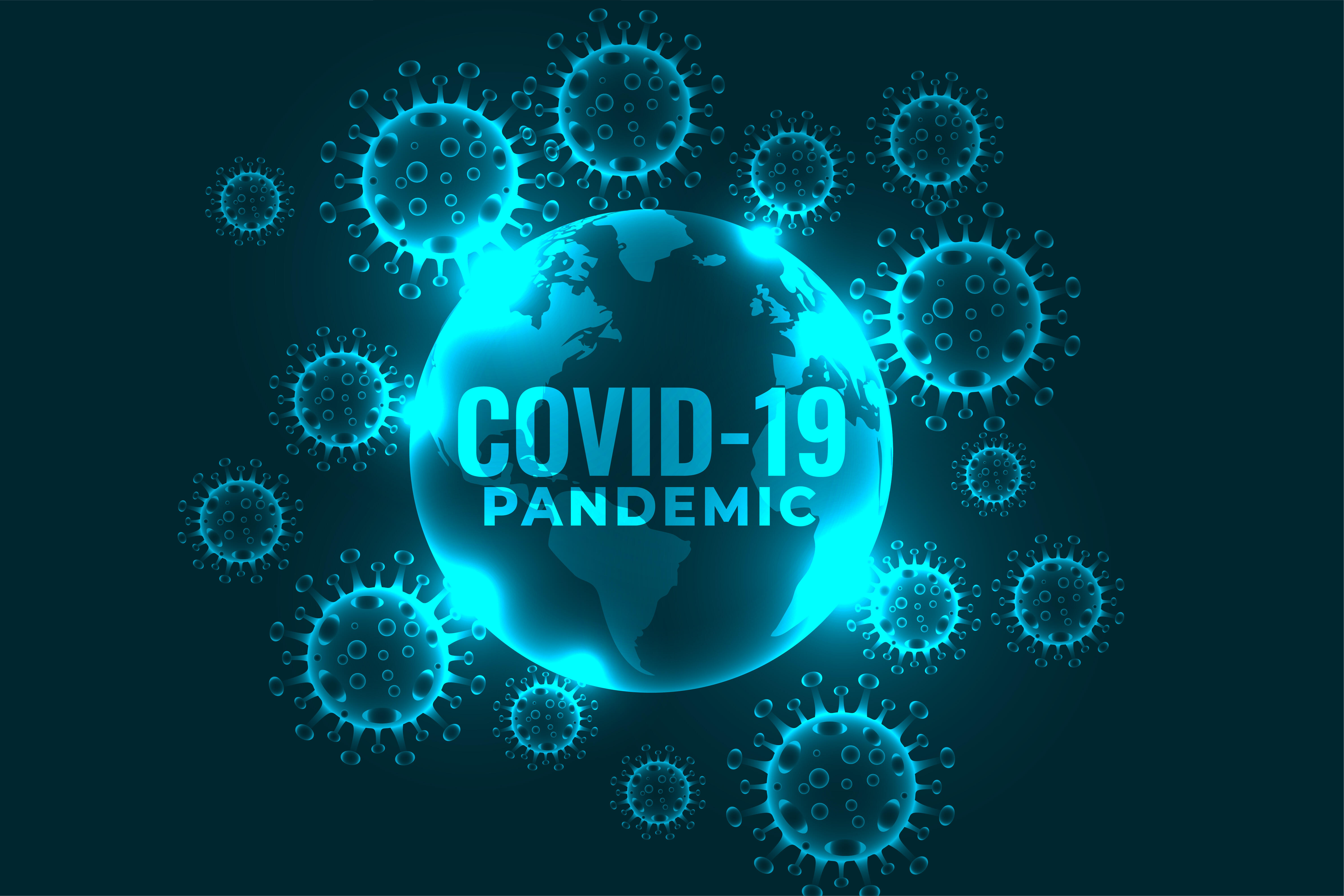 Pine-Sol's original cleaner has been approved by the EPA as a product that can kill the coronavirus on frequently used surfaces.
The product was added to the agency's list of products for use against SARS-CoV-2, the coronavirus that causes Covid-19, an EPA spokeswoman told CNN via email on Sunday.
Pine-Sol was tested by a third-party laboratory that showed the disinfectant can kill the virus within 10 minutes of being used on hard, nonporous surfaces.
"With a long-standing history of being a powerful cleaner and disinfectant, and the trusted brand choice within the Black community, Pine-Sol Original Multi-Surface Cleaner now offers the clean families have trusted through generations with the protection they need right now against the spread of SARS-Cov-2, the virus that causes COVID-19," said Chris Hyder, vice president and general manager of The Clorox Company's cleaning division.
To disinfect against coronavirus, the company said customers should apply full-strength Pine-Sol with a clean sponge or cloth on a surface, wait 10 minutes, then rinse.
Photos by Getty Images