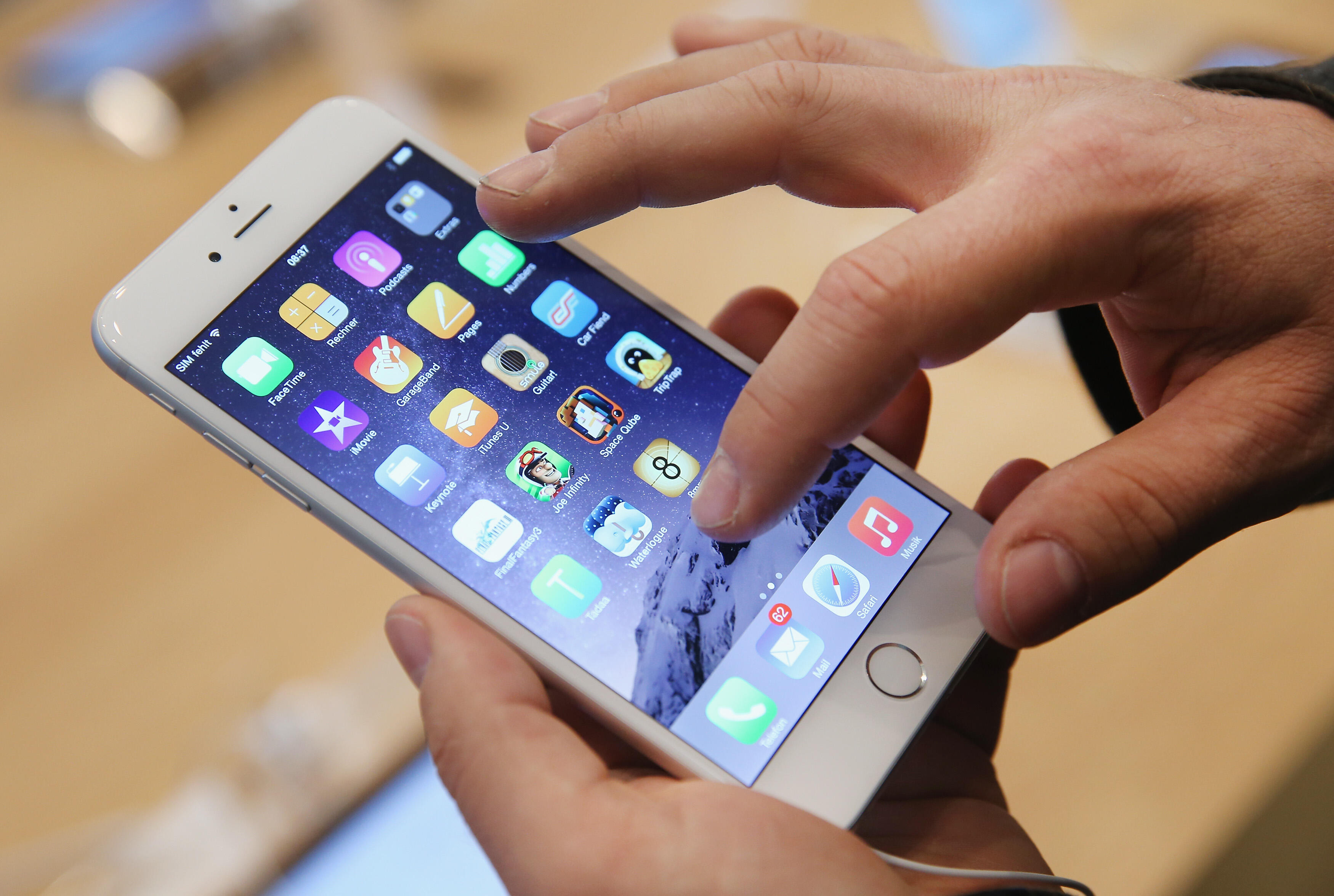 Apple unveiled iOS 14 for existing devices. A new security feature included in iOS 14 will display an orange dot at the top of your iPhone when an app is actively using your phone's microphone. A green dot indicates an app is using your camera. The dots also display in the control center. Users will also need to give an app permission to use the microphone or camera on the phone.
The software upgrade serves as a refresh for iPhone 6 and later models. The new iOS includes new ways to organize apps, a new feature called App Library, and even the ability to unlock your car with your iPhone.
Other iOS 14 upgrades include the ability to watch videos while scrolling through other applications, incoming calls won't take over your full device, changes to group chats in the form of pinned messages, and mention notifications and group photos.
Photos by Getty Images