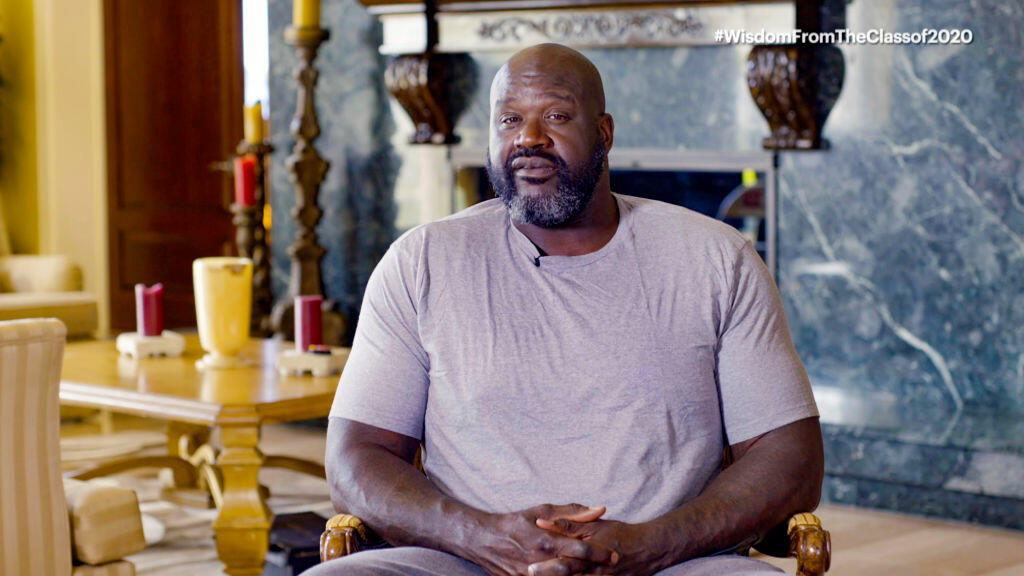 Former NBA player Shaquille O'Neal and American Express are teaming up on "Coalition to Back Black Businesses." geared to help Black-owned small businesses recover after COVID-19.
280 Black business owners with three to 20 people employees are eligible to each get a $5,000 grant from the program.
Applications for the grants must be submitted by Sept. 21 and applicants must meet eligibility requirements.
"They're giving $10 million over four years to small businesses, and I think it's a great program," O'Neal stated. "We're not only giving money but also guiding them and helping them with what they need to get to the next level."
The program was announced by American Express. It is a first-of-its-kind collaboration between the National Black Chamber of Commerce, the National Business League, the U.S. Black Chambers Inc., and Walker's Legacy.
'"Small businesses play a crucial role in our communities, and when the pandemic hit, Black-owned small businesses were hit the hardest," stated Anré Williams, Group President, Global Merchant & Network Services, American Express. "The Coalition is aimed to provide eligible Black-owned small businesses with much-needed capital to help recover from the devastating impacts of the pandemic and help them rebuild their businesses."
Photos by Getty Images