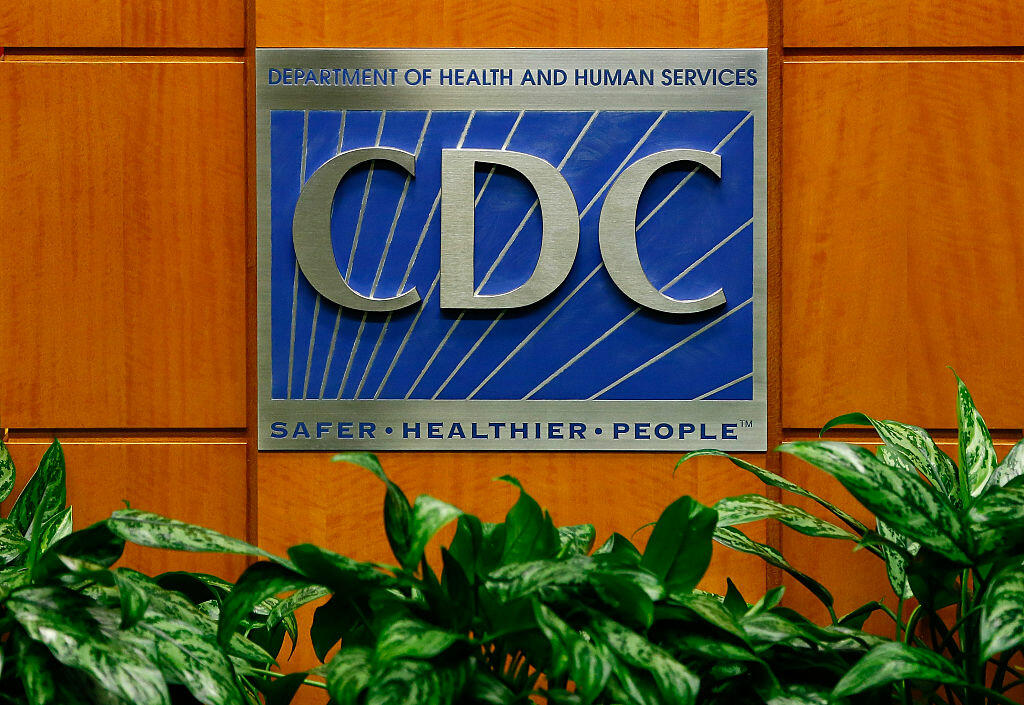 The majority of children dying from COVID-19 are Hispanic, Black or Native American, according to a report from the CDC.
Between Feb. 12 and July 31 of this year the CDC found more than 390,000 cases and 121 deaths.
Of the children who died, 78% were children of color: 45% were Hispanic, 29% were Black and 4% were non-Hispanic American Indian or Alaska Native.
The disproportionate number of deaths among children of color reflects adults of color, as the death toll from COVID-19 is twice as high among people of color than among white people. Three-quarters of the children who died had an underlying condition that made them more vulnerable to complications, with the most common being asthma, obesity and cardiac issues. Seventy percent of those who died were between the ages of 10 and 20. Only 10% were infants younger than 1.
The report comes as some schools are returning to in-class instruction, potentially increasing children's risk of exposure and infection.
Photos by Getty Images