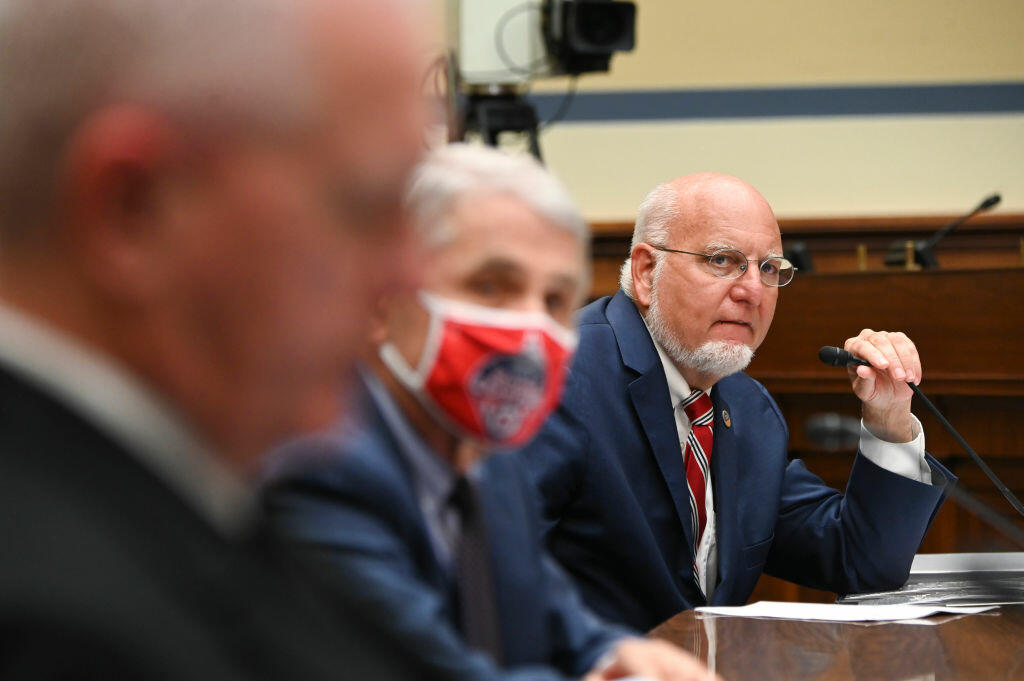 The government outlined a plan to make vaccines for COVID-19 available for free to all Americans.
Federal health agencies and the Defense Department sketched out plans for a vaccination campaign to begin in January or even late this year. Eventually it will ramp up to reach any American who wants a shot.
Half of Americans said they'd get vaccinated, as questions have only mounted about whether the government is trying to rush treatments to help President Donald Trump's reelection chances.
The President asserted that a vaccine could be three to four weeks away, but the shot wouldn't be available to most of the population until the summer or fall of 2021.
The plan is:
— For most vaccines, people will need two doses, 21 to 28 days apart. Double-dose vaccines will have to come from the same drugmaker.
— Initially there may be a limited supply of vaccines, and the focus will be on protecting health workers, other essential employees, and people in vulnerable groups.
The vaccine itself will be free of charge, thanks to billions of dollars in taxpayer funding approved by Congress and allocated by the Trump administration.
States and local communities will need to devise precise plans for receiving and locally distributing vaccines, some of which will require special handling such as refrigeration or freezing.
Distribution is under the umbrella of Operation Warp Speed, a White House-backed initiative to have vaccines ready to ship in 24 hours from when a version is given emergency use approval by the FDA.
Photos by Getty Images