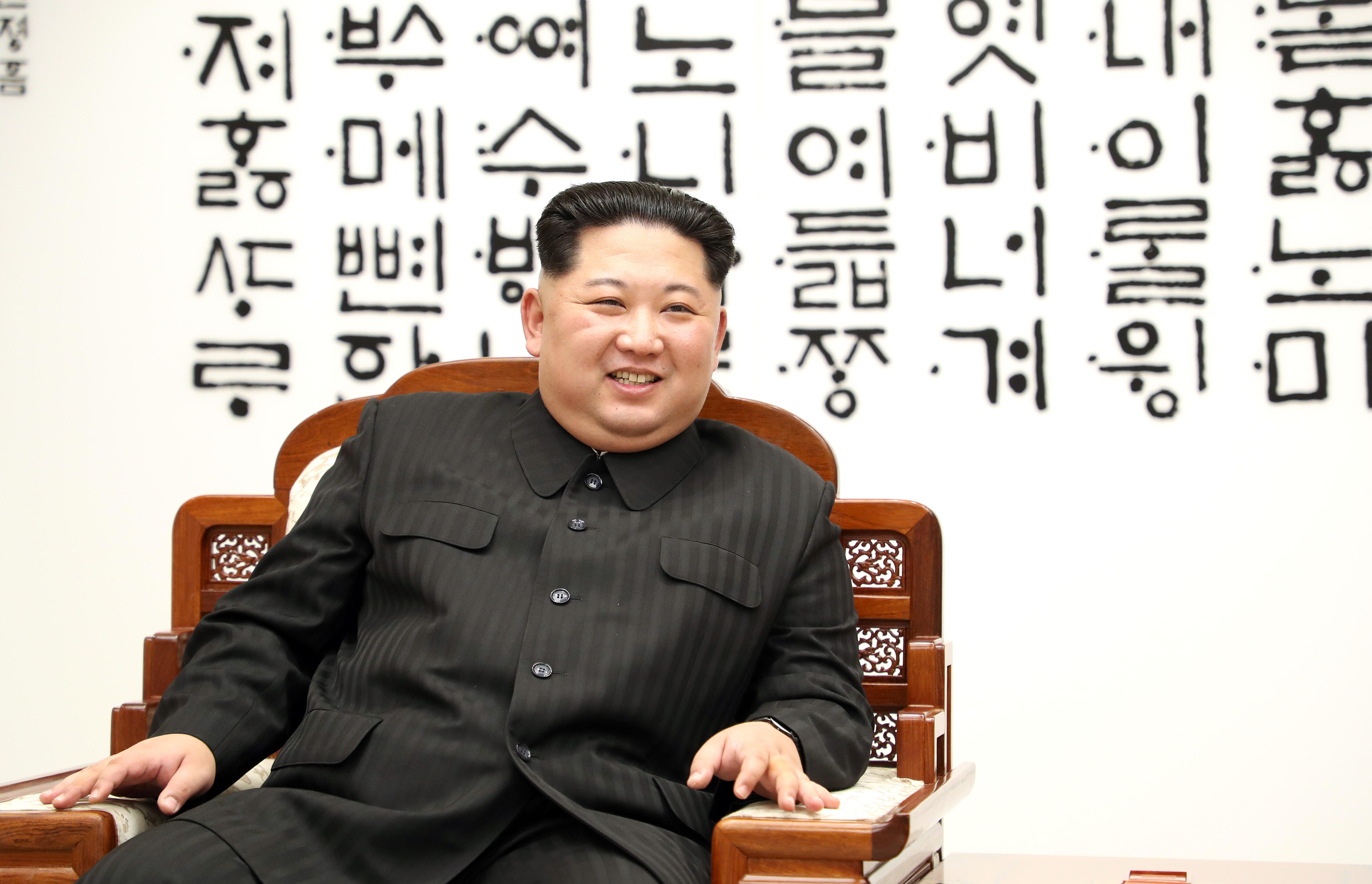 In a new memoir Former White House press secretary Sarah Huckabee Sanders said that President Donald Trump told her to go to North Korea and take "one for the team" after an alleged moment that Kim Jong Un appeared to wink at her.
During a summit between Trump and Kim in Singapore in 2018, "Kim nodded and appeared to wink at me." Sanders said
"Well, Sarah, that settles it. You're going to North Korea and taking one for the team!" Trump told her. "Your husband and kids will miss you, but you'll be a hero to your country!"
Kim and Trump have since enjoyed a special relationship, as Trump saying at a rally in September 2018 that they "fell in love."
Former Washington Post Watergate journalist Bob Woodward is set to release a book this month that says that Kim described his relationship with Trump as being out of a "fantasy film."
Photos by Getty Images