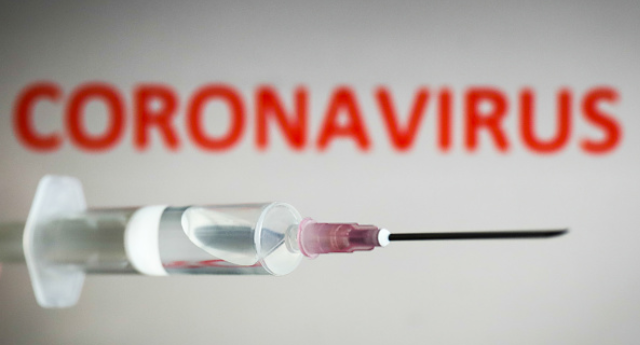 A COVID-19 vaccine to curb the global pandemic and return life to normal could be available toward the end of this year or early next.
But health departments have been underfunded for decades and they currently lack the staff, money and tools to educate people about vaccines and then to distribute, administer and track hundreds of millions of doses.
Only about half of Americans say they would get vaccinated, so it's crucial to educate people about the benefits of vaccination. The unprecedented pace of vaccine development has left many Americans skeptical about the safety of COVID-19 immunizations.
The U.S. has committed more than $10 billion to develop new coronavirus vaccines but hasn't allocated money specifically for distributing and administering vaccines. That money can be used for a variety of purposes, including testing and overtime pay.
State and local public health departments across the U.S. have been starved for decades, leaving them underfunded and without adequate resources to confront the coronavirus pandemic. States are allowed to use some of the federal money they've already received to prepare for immunizations, but many health departments are so overwhelmed with the current costs of the pandemic they can't reserve money for the vaccine work to come.
Given that vaccines are far more complex than personal protective equipment and other medical supplies, one vaccine candidate must be stored at minus 94 degrees Fahrenheit. People should be prepared for shortages, delays and mix-ups.
Photos by Getty Images