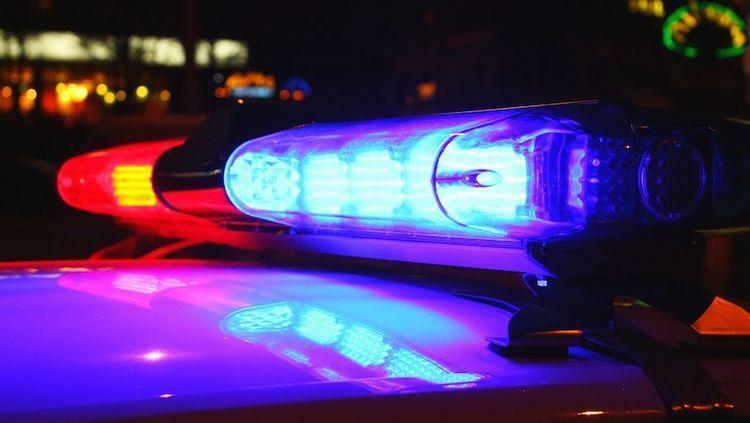 Los Angeles County Sheriff's deputies fatally shot a Black man during a confrontation.
The shooting sparked protests at the scene of the encounter.
At 3:15 p.m. two deputies tried to stop a Black man riding a bicycle "in violation of vehicle codes," but when they approached him, he got off the bicycle and ran.
Deputies caught up to the suspect, and when they approached him, the man punched one of the deputies in the face and dropped items of clothing he had been carrying. Inside the clothing he dropped was a black semiautomatic handgun," and that's when both deputies opened fire, shooting the man "several" times.
Investigators recovered a handgun from the scene, but the deputies have yet to be interviewed and were not wearing body cameras. Investigators are combing the area for any surveillance video or home security footage and are calling on any witnesses with cell phone video to come forward.
Photos by getty Images