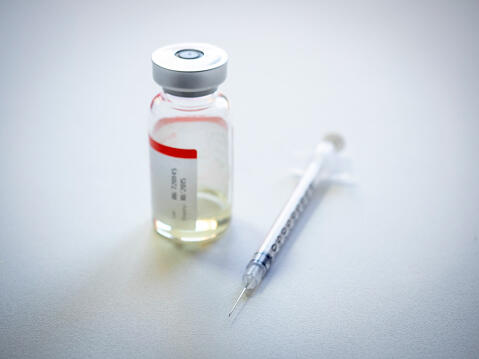 Pandemic travel restrictions have cut off access to medicines and health care services that Americans can't afford at home.
Only 1.5% of American adults buy their drugs abroad, but that's still an estimated 2.3 million people.
Many medicines and medical services are cheaper in Canada and Mexico, and the difference between those prices and the costs of the same drugs at US pharmacies can mean life or death.
Americans have been going to Canada for insulin since scientists learned how to produce it in labs at the University of Toronto in 1921. Pharmacy staff in several drugstores in border towns in both Canada and Mexico seen significant drops in foot traffic since their countries' borders with the US closed.
As the pandemic wears on, the options are dwindling for Americans who can't afford to be sick in the United States. Even at Canadian prices, some are struggling to pay for their prescriptions.
To make insulin more accessible, some states have pushed for price caps on copays. Yet many are still struggling and even Americans with health insurance, sometimes still can't afford all the costs of living with diabetes.
Photos by Getty Images