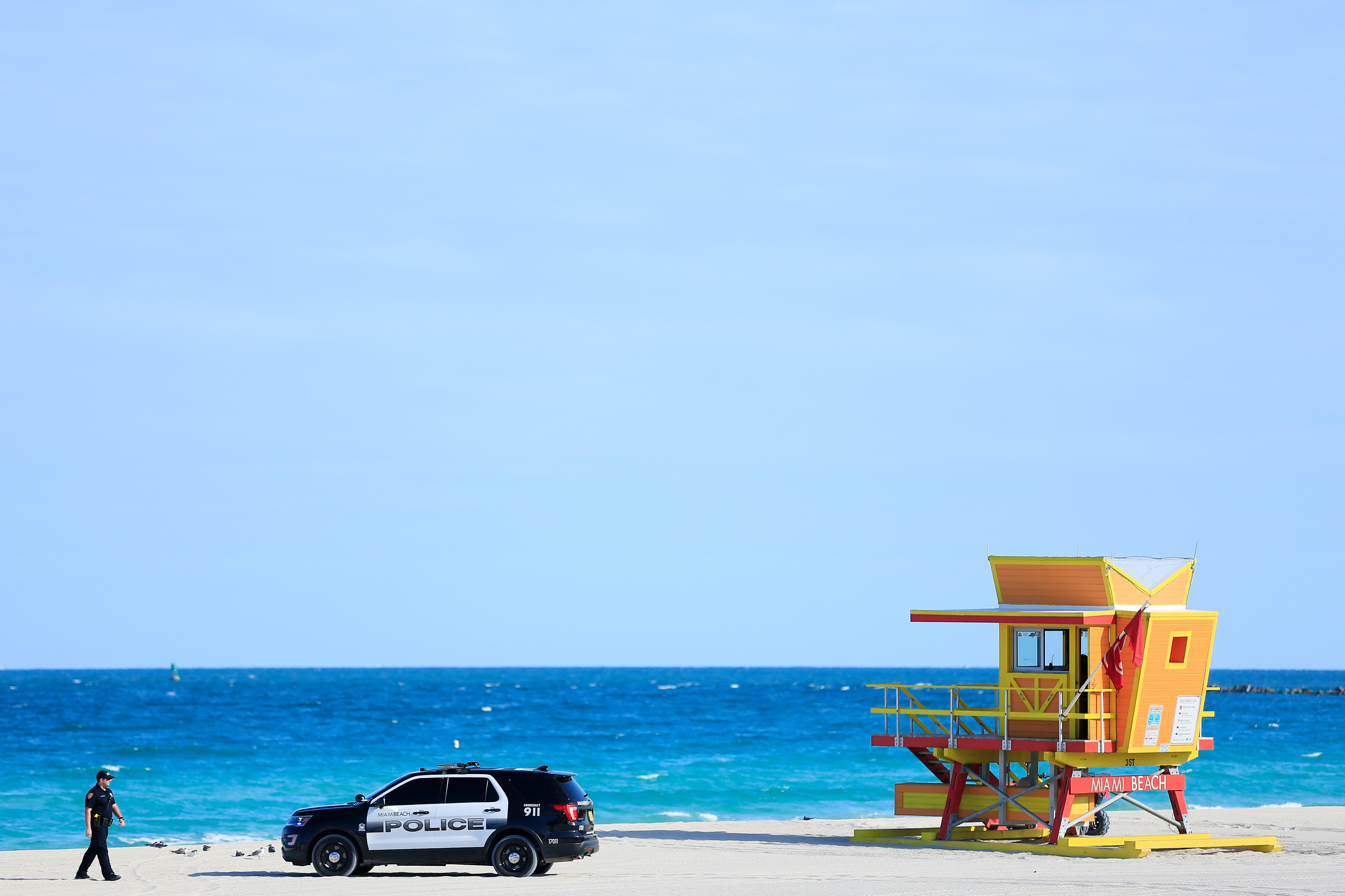 Beaches in Palm Beach will be closed for Labor Day weekend due to coronavirus restrictions.
It will close its public beaches and beach access beginning Friday and beaches will reopen after Labor Day.
"Considering the fact that Labor Day weekend traditionally attracts very large crowds of beachgoers, the decision to close the beaches was made to avoid 'super spreader' events," the town said in an announcement on its website.
Palm Beach has 121 cases and five deaths as a result of COVID-19. That's a 7.1% increase from a week ago.
Phipps Ocean Park will also be closed during the Labor Day weekend.
Photos by Getty Images