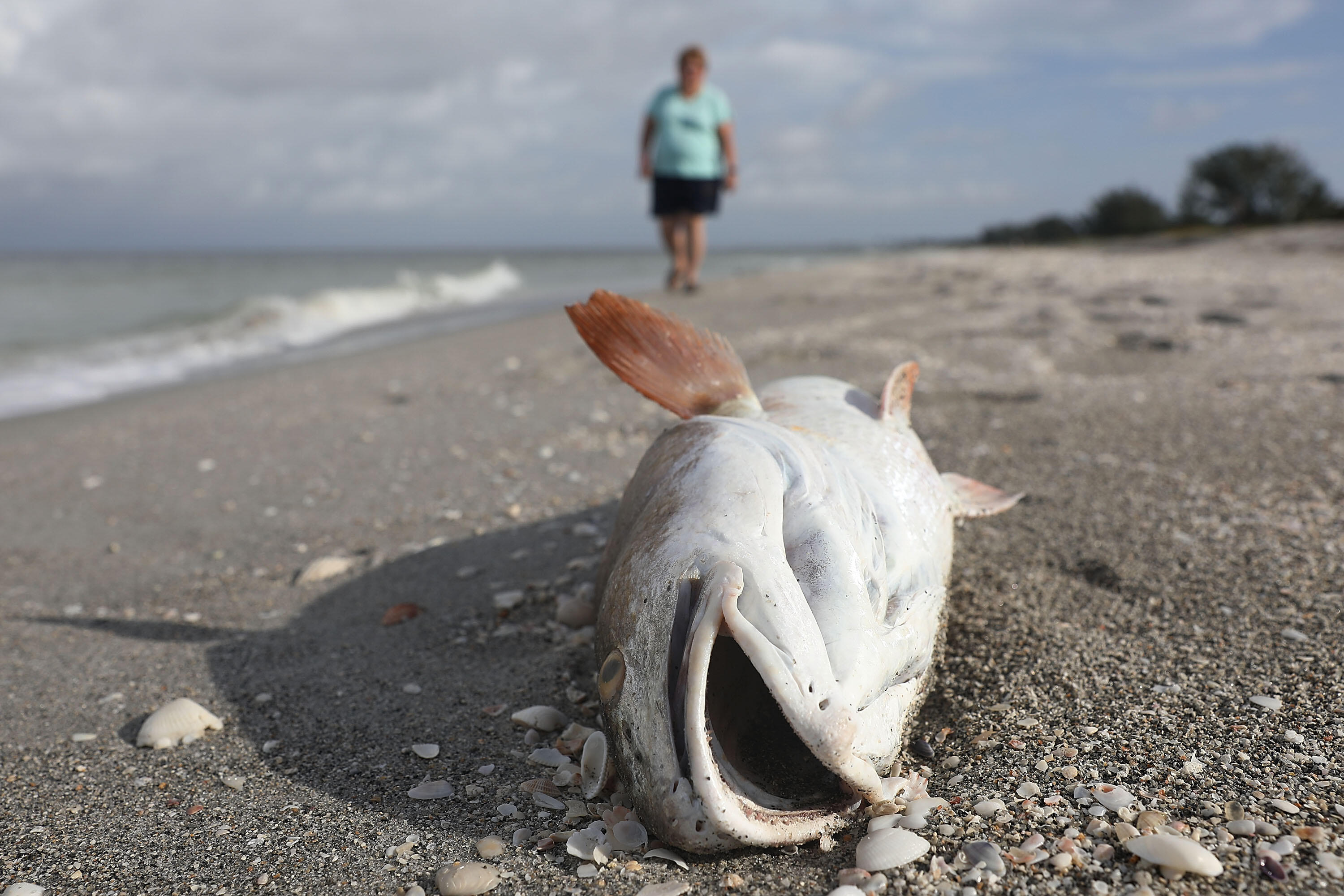 In Biscayne Bay, there is a dire situation plaguing the waters. Nitrogen and phosphorous from fertilizers and sewage-treatment plants across the state are pushing the growth of toxic algae that makes the water undrinkable.
The State has spent at least $20 million cleaning up and preventing algal blooms. Florida was fairly low on the list compared to Ohio, which has spent at least $815 million since 2010. Sources of nutrient pollution can lead to red tide, killing thousands of fish and leaving many people afraid to go near the water. The type of algae that causes red tide was observed in recent water samples from Sarasota County.
Miami-Dade is seeing firsthand the environmental cost of ignoring pollution and water quality. Enormous sewage leaks have polluted Biscayne Bay and spewed even more nitrogen and phosphorous into the system.
The county created the Biscayne Bay Task Force which has submitted its plan to county commissioners, calling for immediate action and investment. The task force outlined seven areas that need particular attention: water quality, governance, infrastructure, habitat restoration, marine debris, education and outreach, and funding.
The City of Miami passed an ordinance limiting fertilizer pollution, but the county and other cities have not. If the situation is to improve, everyone needs to be on the same page. The cost of preventing more fish kills and algal blooms is likely to cost millions, but the price of ignoring it may be far greater for Florida, whose economy rakes in billions from fishing and aquatic recreation.
Photos by Getty Images