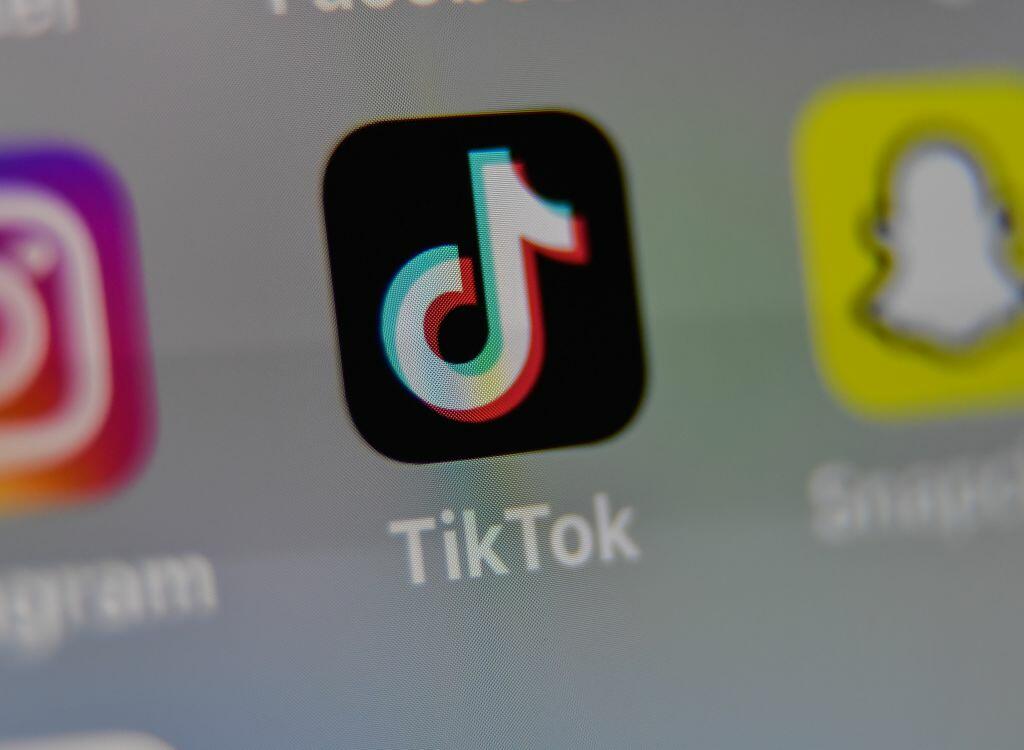 Walmart is partnering with Microsoft to buy TikTok.
"We believe a potential relationship with TikTok US in partnership with Microsoft could add this key functionality and provide Walmart with an important way for us to reach and serve omnichannel customers as well as grow our third-party marketplace and advertising businesses," Walmart said in a statement. "We are confident that a Walmart and Microsoft partnership would meet both the expectations of US TikTok users while satisfying the concerns of US government regulators,"
The announcement comes hours after TikTok CEO Kevin Mayer quit his job. The video-sharing app faced criticism from President Donald Trump over its ownership by a Chinese company.
"In recent weeks, as the political environment has sharply changed, I have done significant reflection on what the corporate structural changes will require, and what it means for the global role I signed up for," Mayer said. "It is with a heavy heart that I wanted to let you all know that I have decided to leave the company."
TikTok hired Mayer, a former top Disney executive, less than four months ago to run the app, since then, TikTok has come under fire from the US government, and Trump has threatened to ban the app if it isn't sold by ByteDance.
"We appreciate that the political dynamics of the last few months have significantly changed what the scope of Kevin's role would be going forward, and fully respect his decision," a TikTok spokesperson said in a statement.
Mayer's departure is a "huge setback for the company," said Edith Yeung, a partner with Race Capital, investing mostly in US firms. "[A] leader cannot jump ship in the most critical time for a company," she added.
TikTok has 100 million users in the United States.
Photos by Getty Images