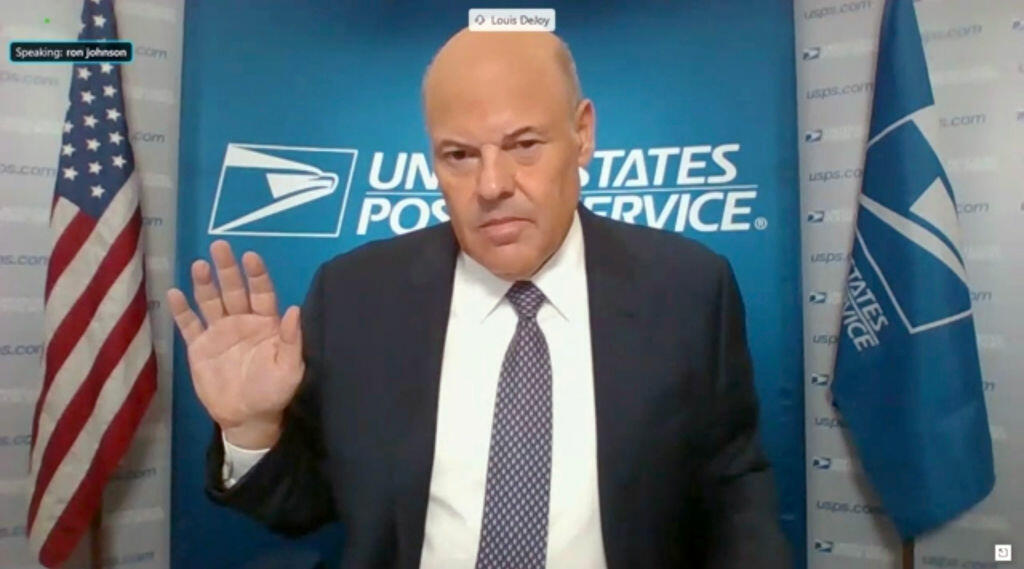 The Postal Service manages 1.2 billion prescription drug shipments a year. That number has grown, and many recipients are accusing President Donald Trump and the White House of orchestrating mail delays to undermine mail-in voting.
Postmaster General Louis DeJoy said that he would suspend any operational changes to the Postal Service until after the election to avoid any impact on voting by mail, which doesn't address secondary effects, such as delayed prescriptions and the economic fallout on small businesses.
Sens. Bob Casey and Elizabeth Warren, of Pennsylvania and Massachusetts, are attempting to bear down on the issue by reaching out to the companies that actually fulfill the prescriptions.
The two sent a series of letters to the top five mail-order pharmacies about the delivery delays.
The mail crisis highlights the need for USPS to receive additional funding, though Trump has previously threatened to veto any bill that included dollars earmarked for the federal agency. Congress continues to debate whether to provide the Postal Service with $25 billion to help it through the pandemic.
Photos by Getty Images