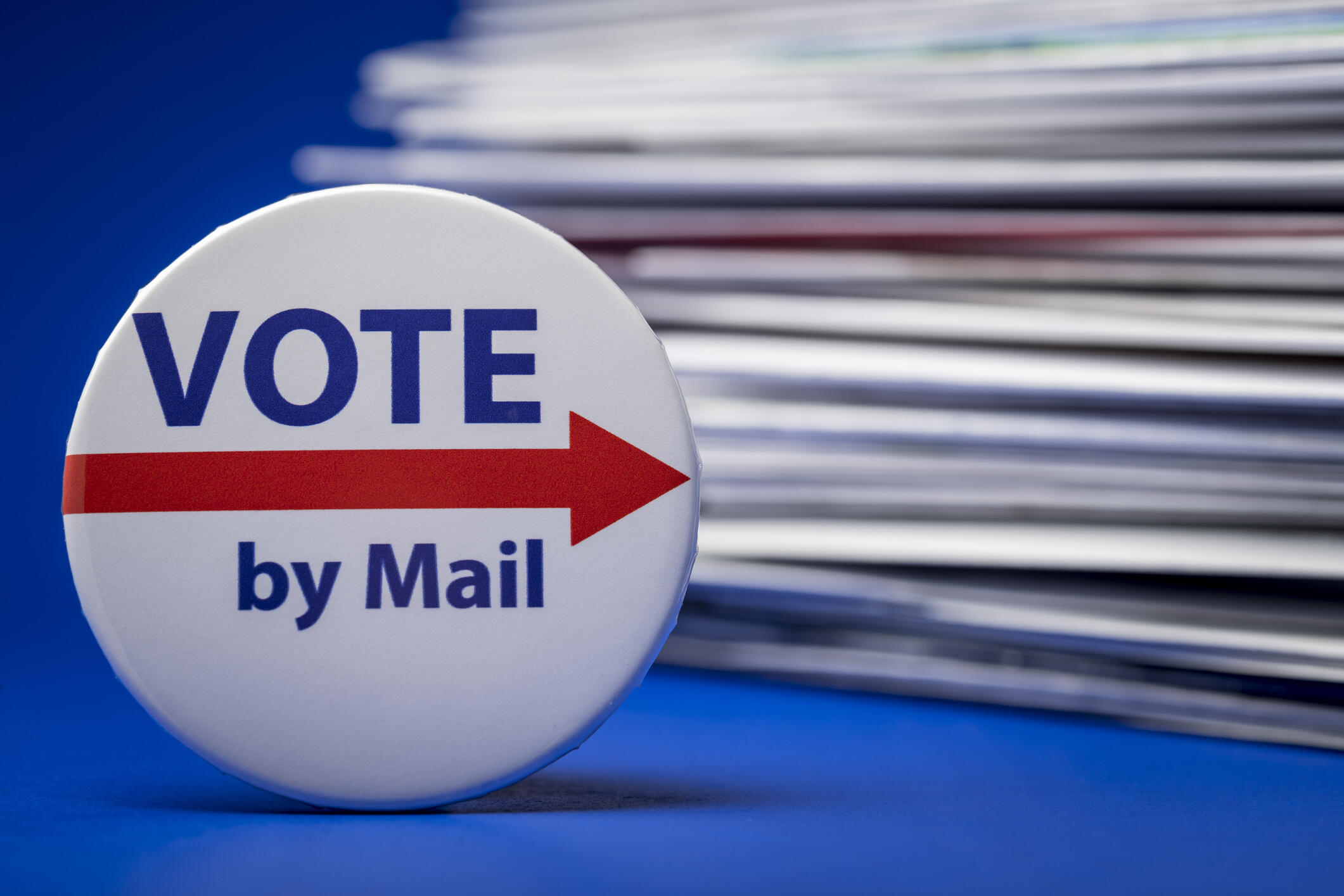 534,000 mail in ballots were rejected during primaries across 23 states this year.
A quarter in key battleground states for the fall, so missed delivery deadlines, mistakes and uneven enforcement of the rules could disenfranchise voters, affecting the presidential election. The rates of rejection could make a difference if the White House contest is decided by a close margin.
In 2016 Donald Trump won Michigan, Pennsylvania and Wisconsin by roughly 80,000 votes.
Election officials in those three states tossed out more than 60,480 ballots just during primaries, which saw significantly lower voter turnout than what is expected in the general election.
Election experts said that the combination of the White House race and millions of first-time mail voters could lead to a record number of ballot rejections.
President Trump has already cast doubt on whether he will accept a loss to Democratic nominee Joe Biden and has repeatedly stoked unfounded fears about voting by mail. Trump called the situation "a mess" and predicted that the presidential race will be the "most rigged election in history."
Both sides agree that the race for the White House could come down to a fight over which mail ballots are counted.
Photos by Getty Images