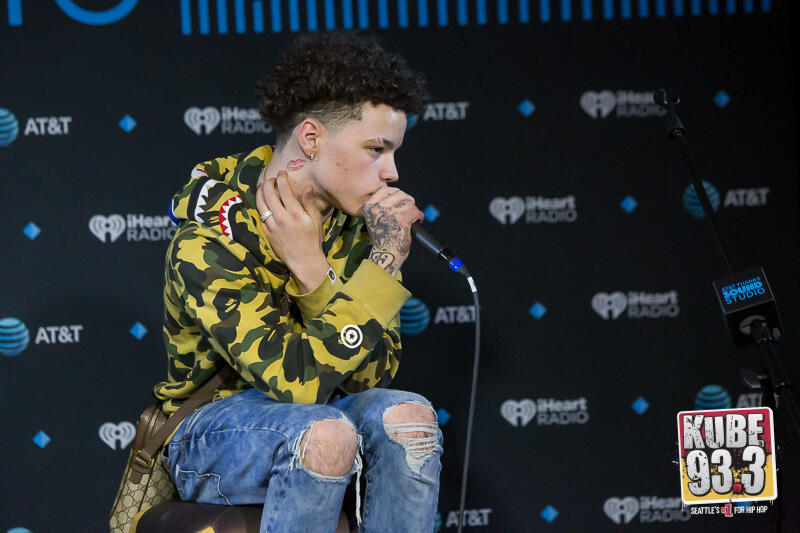 Lil Mosey was arrested for gun possession.
Mosey was pulled over in Burbank after police noticed the 2016 Cadillac Escalade he was traveling in didn't have license plates. Officers spotted an empty gun hostler sitting on the driver's lap and conducted a search, eventually finding three loaded 9mm semi-automatic pistols.
They also discovered four credit cards in Mosey's bodyguard's backpack, which didn't belong to any of the individuals in the SUV.
Mosey, his bodyguard, and another occupant were booked on felony concealed weapons charges. Mosey posted $35,000 bail and was released.
Photos by Getty Images