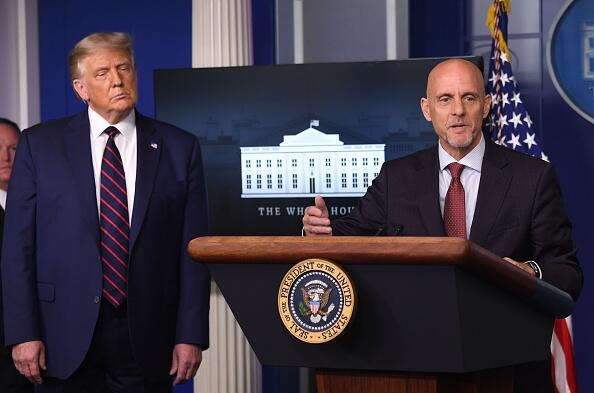 America is running a serious risk of a worsening recession that will last at least another year.
Experts expect US gross domestic product won't return to its pre-pandemic level until 2022. 80% say there is a one-in-four chance of a double-dip recession.
Washington rolled out a stimulus package, but economists are divided on the government's actions. Congress is unable to agree on the next stimulus package, and most believe it will be $1 trillion or larger. The initial stimulus deal signed in March was $2 trillion.
All of this economic turmoil is taking place in an election year.
America's deficit has been ballooning during this time of high government spending, but most economists don't think it should be a concern right now, as the stimulus is necessary to get through the crisis in the first place.
Photos by Getty Images