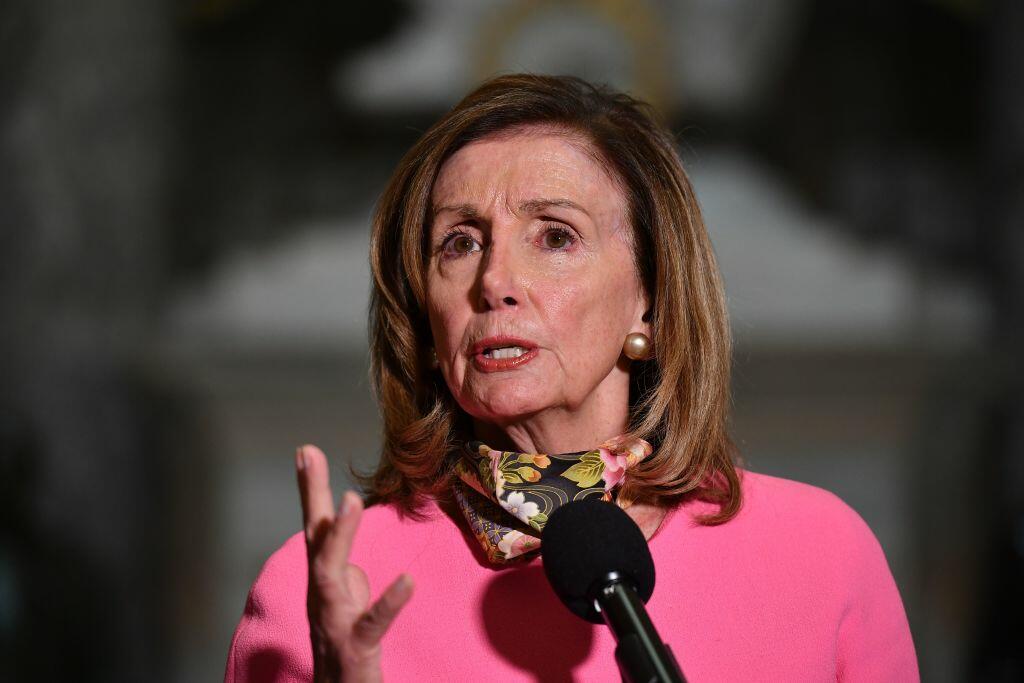 Now that the $600 federal unemployment supplement has expired, Congress is divided over how much support to continue providing the 28 million unemployed Americans. Congress left Washington this month without any agreement.
Democrats want to continue the $600 boost until early next year, Republicans proposed cutting the enhancement to $200 for at least two months and then to 70% of the person's former wage. Senate Republicans drafted a scaled-back measure that would provide a $300 weekly supplement, and pressure is building on Democrats to accept a more limited proposal.
Laid-off Americans are now trying to pay for housing, put food on the table and pay other expenses only on state unemployment benefits. State jobless payments typically replace about 40% to 45% of an out-of-work person's wage, on average.
The benefits range from $183 in Louisiana to $456 in Hawaii, but the unemployed in two dozen states receive less than $300 a week, on average.
Photos by Getty Images