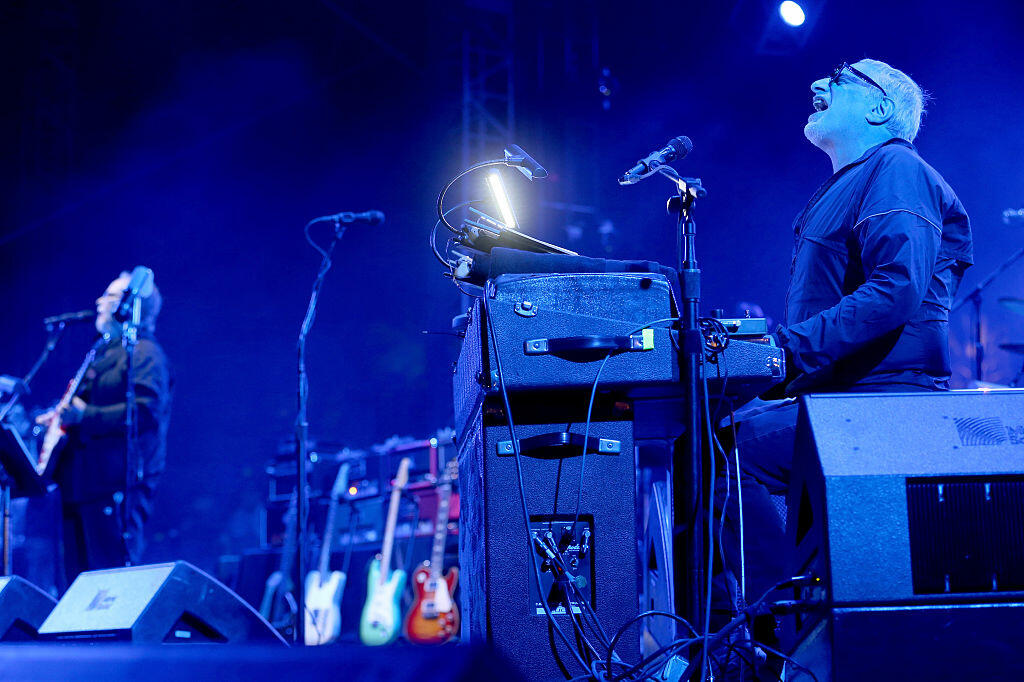 Ticketed music events are banned at bars, restaurants, and similar venues in the state of New York as part of coronavirus guidelines for Stage 3 and 4 reopenings .
The new guidelines prohibit establishments in NY from offering live music that customers pay for separately, prohibit any events where a patron has to buy a ticket, and prohibits venues from advertising live entertainment.
These new guidelines will bring all events to a screeching halt.
"Restaurants and other on premises food and beverage establishments that have a license through the SLA are only allowed to offer on-premise music if their license certificate specifically allows for such activity (i.e., live music, DJ, recorded, etc.). A manufacturer that has an on premises license also must assure that its on premises license certificate specifically allows for the type of music it is offering. A manufacturer without a separate on premises license may offer music unless its license certificate specifically prohibits such music. If offering music, indoors or out, all relevant aspects of the respective Department of Health guidance dining must be followed, e.g., patrons should not be standing except for necessary reasons (e.g., restroom, entering/exiting), standing patrons should wear face coverings, etc. Performers should be at least 12 feet from patrons.
New York State Phase 3/4 Guidelines for Licensed On-Premises Establishments Answer for "Can I have live entertainment or a DJ in my indoor or outdoor dining area?"
This new guidelines will hurt musicians and venue operators. Many musicians depend on ticketed events for income.
While safety measures are indeed critical to controlling the spread of the virus, so is the need to give businesses a fighting chance to survive.
Photos by Getty Images