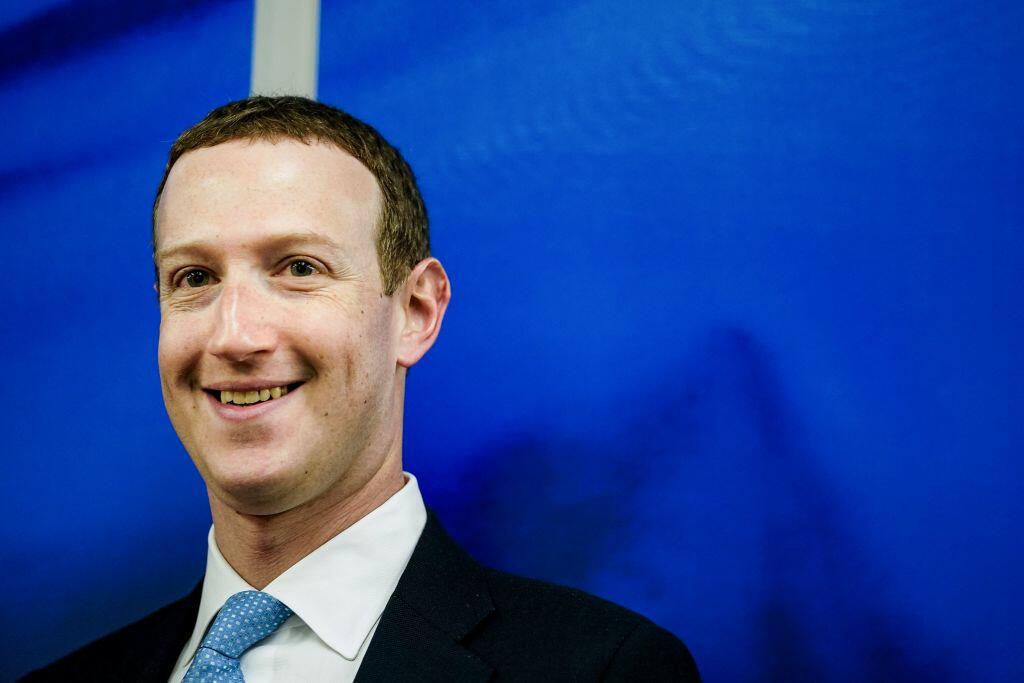 Facebook is giving Black-owned business the option to self-identify. There is no badge or label that will be displayed, instead, this will allow a business to appear in the "Black-owned Businesses" subsection located in the "Business Nearby" tab.
"This will make it easier for people to discover, message, buy goods or order food through third-party apps from Black-owned businesses in their local communities," Facebook said.
Facebook has also announced $40 million in grants for Black-owned businesses. Black-owned US businesses with up to 50 employees can apply for the grant online.
The site already distributed the majority of its COVID-19 grants to small businesses whose revenue has been impacted by the coronavirus pandemic.
Photos by Getty Images