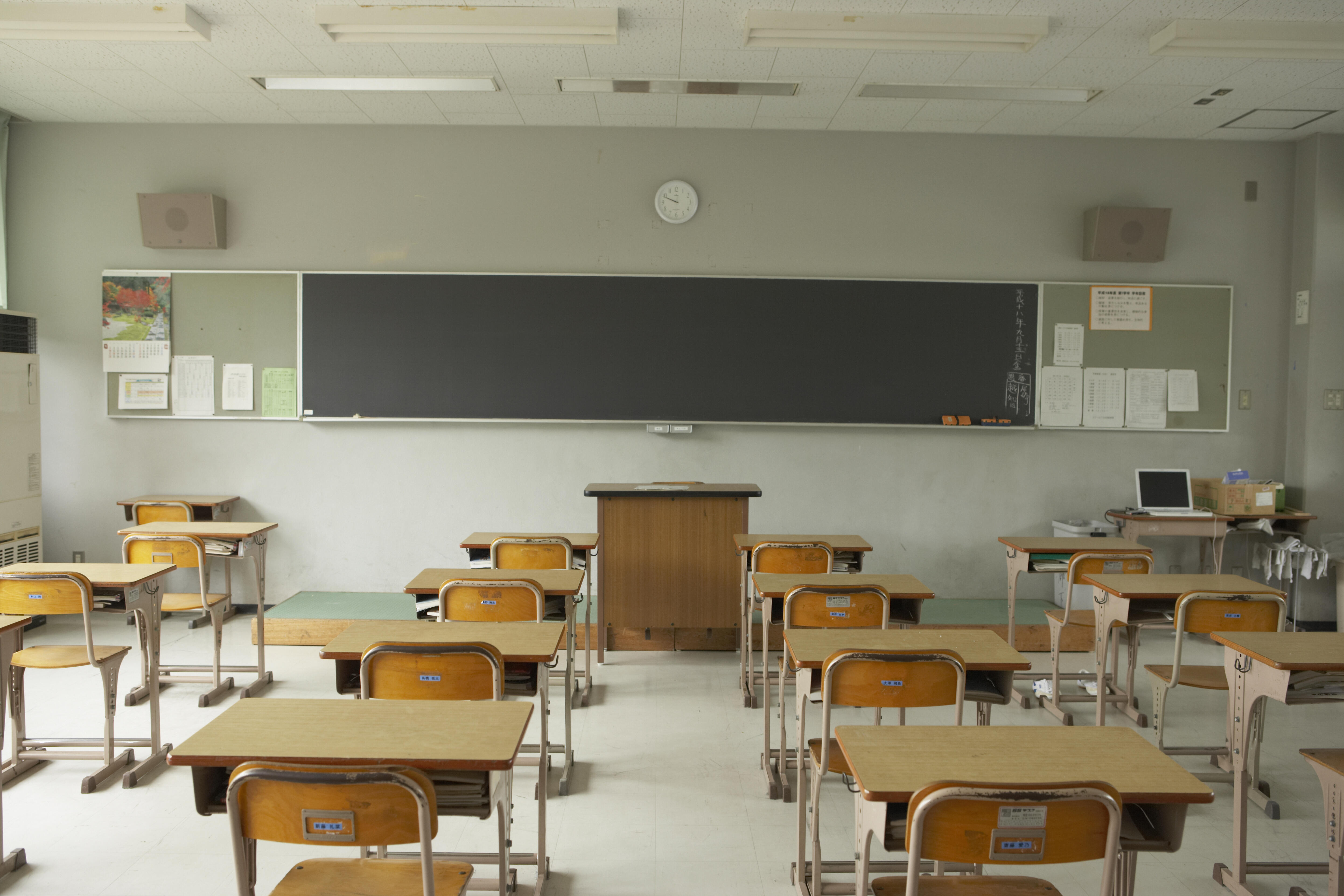 231 students from two high schools were quarantined, citing exposure to the coronavirus.
Students at South Fork High School in Stuart, Florida and Jensen Beach High School will switch to remote learning for 14 days. The district in West Palm Beach had already quarantined students at three elementary schools after reopening seven days ago.
Other schools in other areas of the state began to reopen this week as the number of people hospitalized due to COVID-19 continues to drop statewide.
Photos by Getty Images