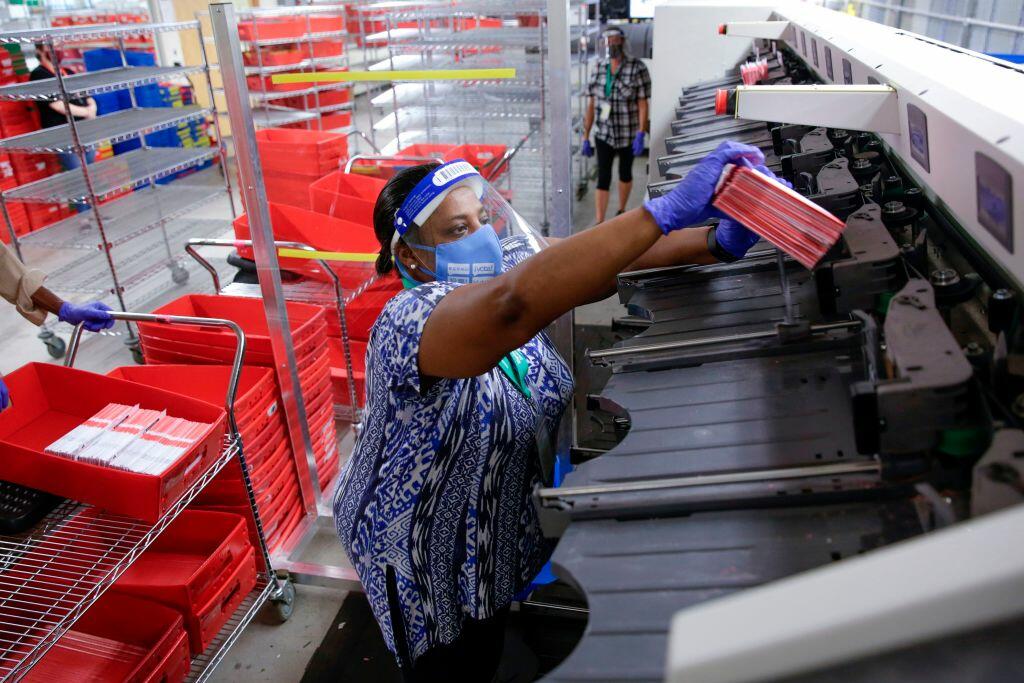 Polls are open for Election Day.
More than 2.1 million people cast mail-in ballots, and more are coming in by mail. There are no statewide races to drive the turnout.
Florida has nearly 4.9 million active Republican voters and more than 5.1 million active Democratic voters, 3.8 million voters are not registered with a party.
The voter registration deadline for the Florida primary was July 20. There is, however, still time to register ahead of the general election in November.
If you're not sure whether you're registered to vote, you can check on the Florida Department of State website.
Florida has closed primaries, which means that in order to vote for a Democratic candidate you must be registered as a Democrat. If you want to vote for a Republican candidate, you must be registered to vote as Republican.
Tuesday, August 18. Polls are open statewide from 7 a.m. to 7 p.m. on election day. Lines at the polls are longest before work, during the lunch hour and after work. Voters can save time by voting during "off-peak" hours, usually from 9 a.m. to 11 a.m. and 1:30 p.m. to 4 p.m. Voters waiting in line at 7:00 p.m. will have the opportunity to cast a ballot.
Photos by Getty Images