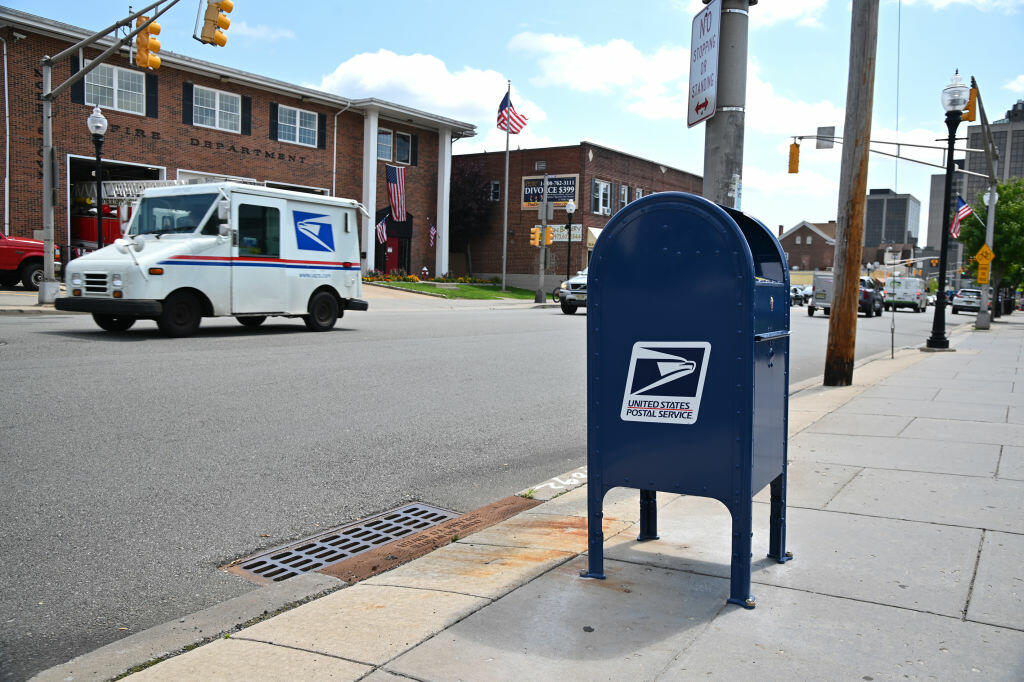 The union representing post office workers is warning voters about slower mail delivery in South Florida, because of a loss of three large mail-sorting machines.
"Those machines have been moved. We did lose three of them so far here in Miami General Mail Facility, our main plant," said Wanda Harris The general president of the Miami chapter of the American Postal Workers Union.
Each mail sorting machine processes up to 40,000 pieces of mail an hour with a plan to upgrade the machines to process even more mail.
"That's what we were doing before this PMG came in office on June 15th," Harris said.
Postmaster General Louis DeJoy, has agreed to testify on Capitol Hill about cost-cutting measures at a time when several states expanded mail-in voting because of COVID-19.
Removing more mail sorting machines and mail boxes have been stopped across the nation as the agency investigates customers concerns.
Photos by Getty Images