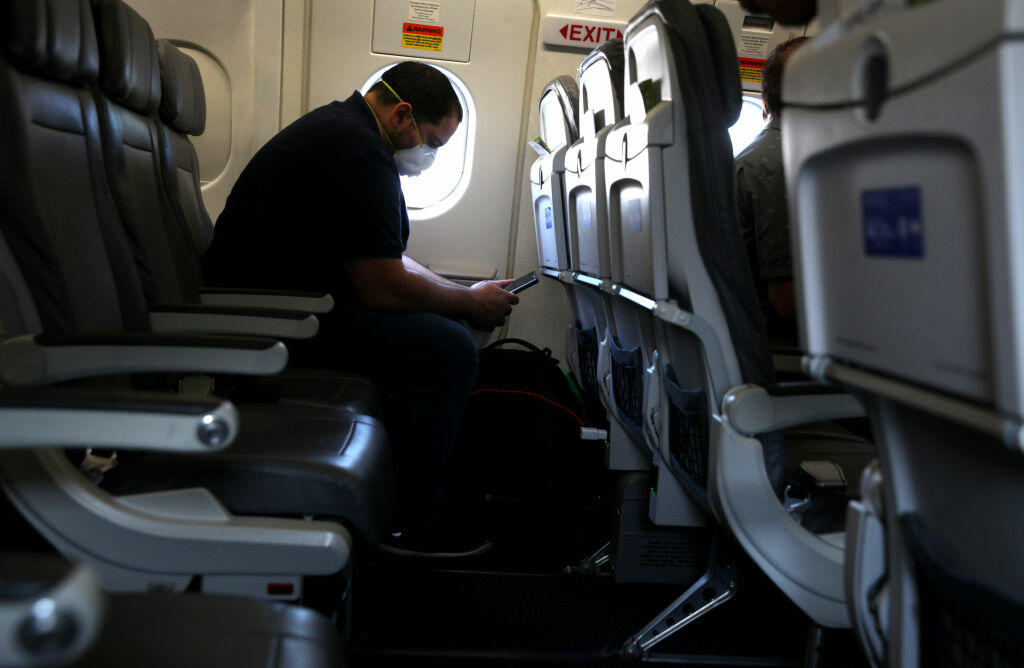 Airlines are trying to convince the public that measures like mandatory face masks and hospital-grade air filters make sitting in a plane safe.
More people are becoming skeptical about it, as airline bookings have stalled in the past month after slowly rising. Globally, air travel is down more than 85% from a year ago. Several leading carriers already have filed for bankruptcy protection.
The four largest U.S. airlines lost a combined $10 billion, their CEOs say they will survive, but they have lowered their expectations for a rebound.
"We were all hoping that by the fall the virus might run its course," said Southwest Airlines CEO Gary Kelly. "Obviously, that has proven to be dead wrong."
Standard & Poor's said that the industry's prospects have gone "from bad to worse," with global air traffic dropping by up to 70% this year.
"It's going to be a slower and more uneven recovery than one might have expected," S&P analyst Philip Baggaley said.
Delta, Southwest, JetBlue and Alaska leave some seats empty to create room between passengers. United, American and Spirit do not, arguing that social distancing is impossible on a plane. Most flights have plenty of empty seats, but scenes of full planes alarm travelers.
Photos by Getty Images