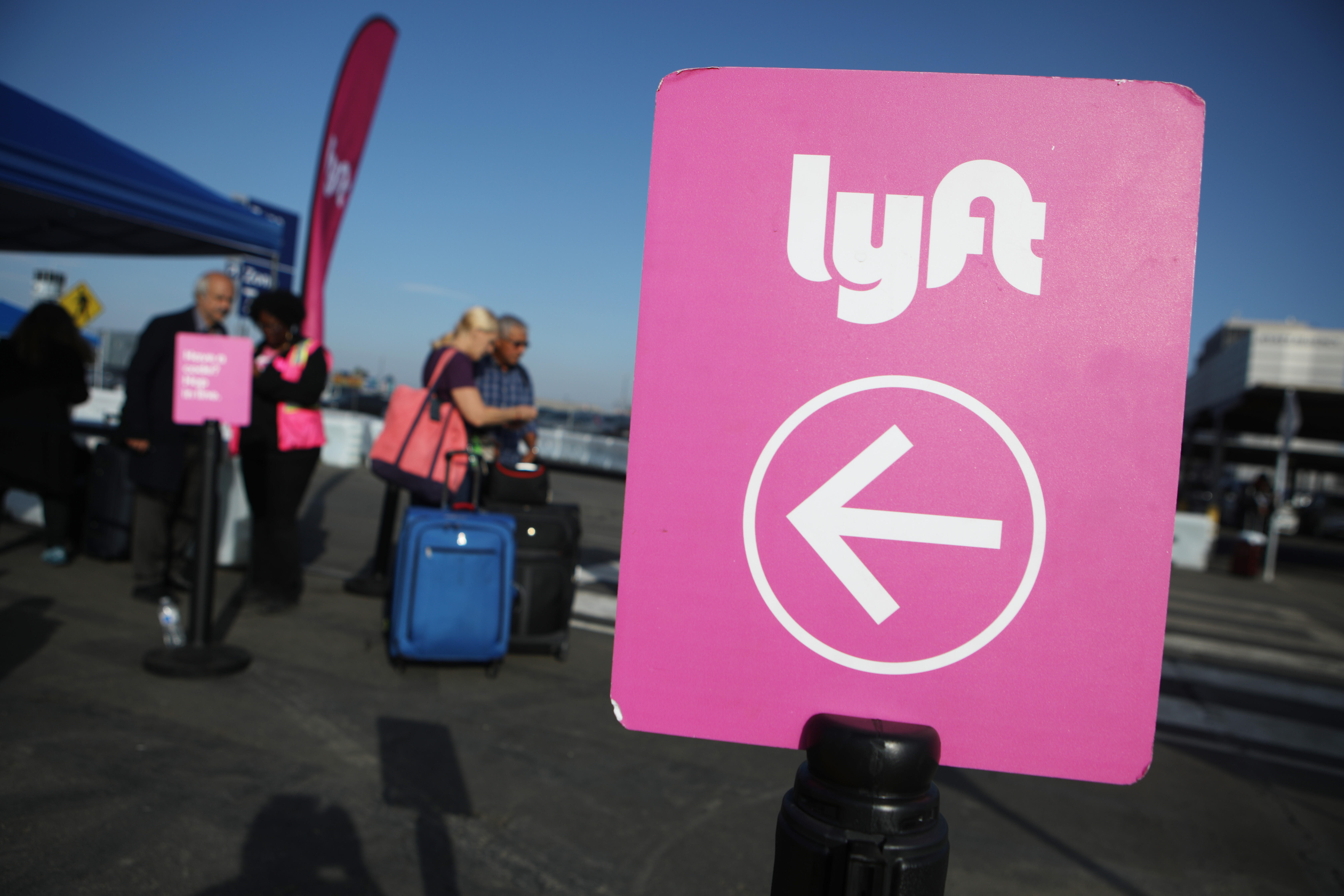 Lyft is giving 1.5 million credits for free or discounted rides to people who need them in Black communities.
A new program called the LyftUp Access Alliance to provide free and discounted rides to people who need them. LyftUp Access Alliance expands that program and is partnering with nonprofits that serve Black communities.
For this initiative, Lyft is partnering with the Urban League and a wide range of other nonprofits serving Black communities, including the My Brother's Keeper Alliance, part of the Obama Foundation, and the NAACP.
Providing free and discounted rides in underserved Black communities -- and letting the organizations already working in those communities distribute those rides to those who need them most.
Photos by Getty Images