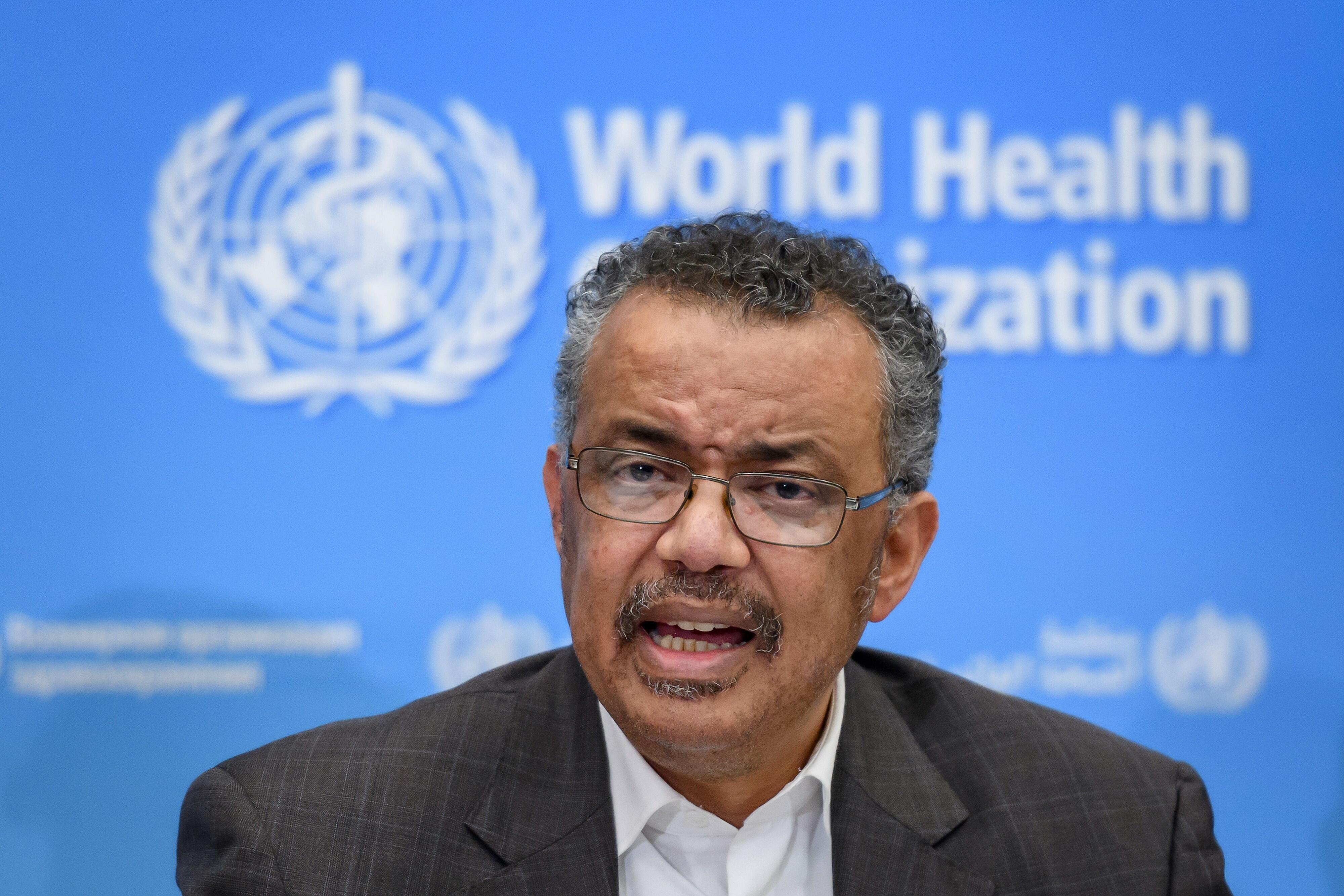 A sample of frozen chicken wings from Brazil has tested positive for coronavirus in the southern Chinese city of Shenzhen.
The coronavirus was detected on surface samples taken from a batch of chicken wings during screening of imported frozen food. Health authorities have said the possibility of catching the virus through food is low.
Authorities are now tracing related products from the same brand that have already been sold, and have disinfected the area where the contaminated chicken wings were stored.
News of the contaminated chicken wings comes a day after coronavirus was found on the packaging of shrimps imported from Ecuador, another South American country, at a restaurant in eastern Anhui province during a routine inspection.
Chinese authorities have increased screening of imported meat and seafood products.
Photos by Getty Images