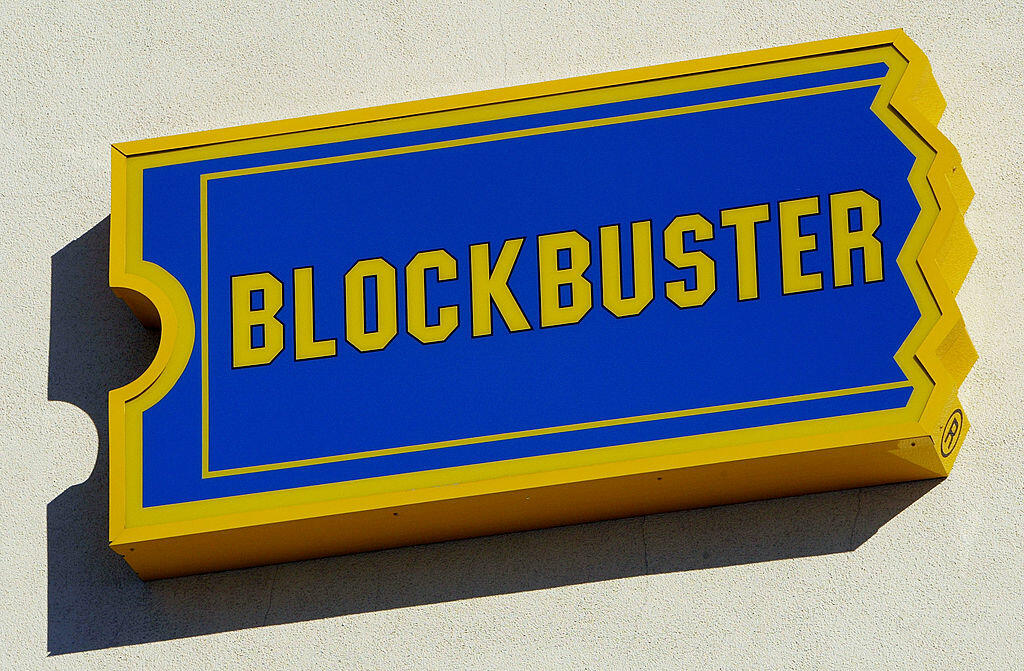 The world's last physical Blockbuster store is now available to rent on Airbnb.
Airbnb's Twitter account made the announcement and the Blockbuster account briefly rose from the dead to tell the world.
The store is the only physical Blockbuster location remaining in the world, and only residents of Deschutes County, where Bend is located, are eligible to book the Airbnb.
For $4 an evening, up to four people can enjoy a "socially-distanced movie night, just like those of decades past," on either Sept. 18, 19, or 20.
The Airbnb listing comes complete with face masks, disinfectant and copious amounts of hand sanitizer as well as all of the nostalgia of Blockbuster stores in the '90s, including snacks like NERDS and Raisinets.
Bend's Blockbuster, in service since 2004, pays an annual fee to continue using its name, which is owned by Dish Network.
At its height in 2004 — the same year that the Bend location opened — Blockbuster owned approximately 9,000 stores worldwide and employed 60,000 people. The Bend location is the final brick-and-mortar repository of all those '90s Blockbuster memories.
Photoss by Getty Images