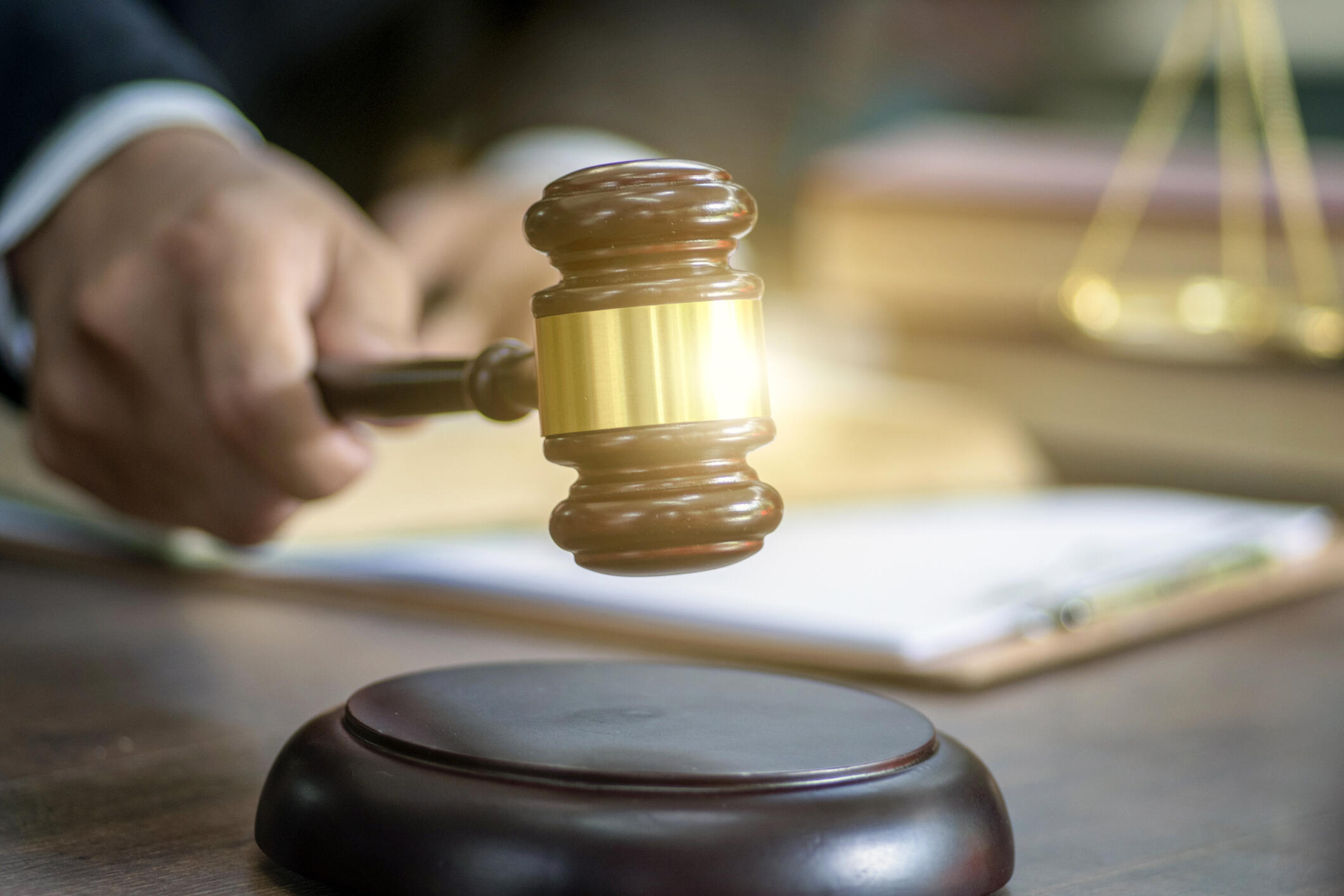 A military veteran serving a life sentence for selling less than $30 worth of marijuana will be released from prison.
Derek Harris, who was arrested for selling an officer .69 grams of marijuana and his sentence was reduced to time served. He's served nine years in prison, initially convicted and sentenced to 15 years in prison. He was re-sentenced to life in prison under the Habitual Offender Law, which allows judges to impose stricter sentences on someone who's been charged before.
The District Attorney's office agreed that Harris "received ineffective assistance at sentencing and was entitled to a lesser sentence," his lawyer Cormac Boyle said in a statement, noting that Harris had a substance abuse problem that started when he returned from Desert Storm.
Louisiana Supreme Court Justice John Weimer wrote that the trial court imposed a life sentence when the multiple offender bill was passed.
Boyle is working with the Louisiana Department of Corrections on Harris' release and hoped to have him out soon.
Photos by Getty Images