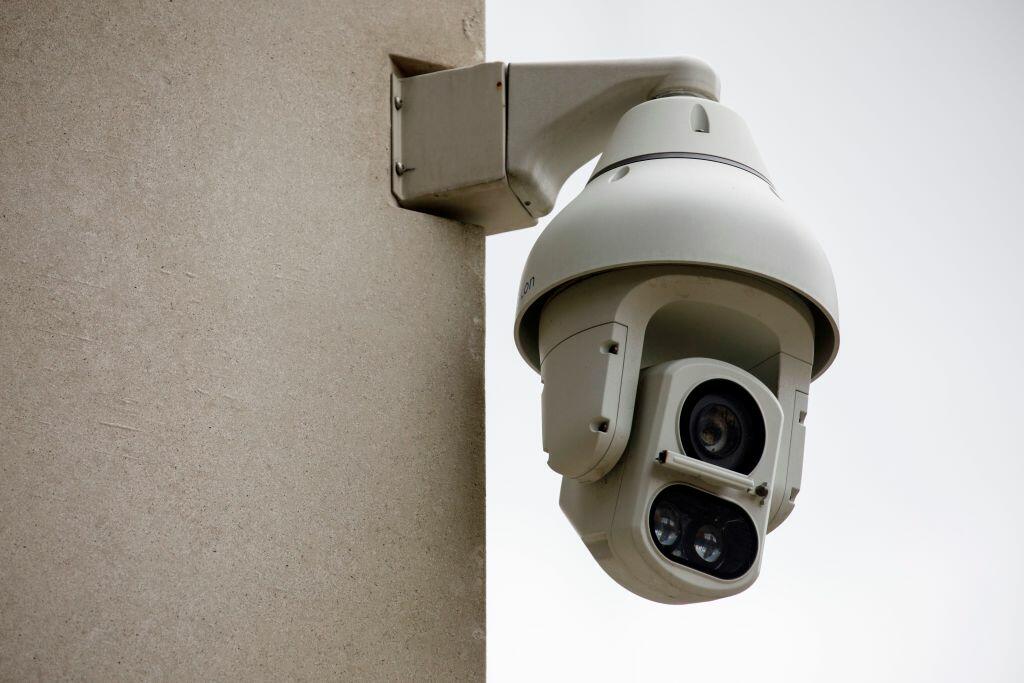 British police ruled use of facial recognition unlawfully, by Court of Appeal.
From a complaint by Cardiff resident Ed Bridges, who police scanned while he was Christmas shopping, and again when he was at a protest.
Bridges argued that Police breached his right to privacy, as well as equality and data protection laws. Bridges was supported by human rights group Liberty, which says the case is the world's first legal challenge to police use of automated facial recognition (AFR).
The Court of Appeal agreed that police had violated his right to privacy, as well as data protection and equality laws.
"too much discretion is currently left to individual police officers," and that SWP had "never sought to satisfy themselves, either directly or by independent verification, that the software program does not have an unacceptable bias on grounds of race or sex,"The judges said.
The judges called for changes to the framework that regulates AFR. These could involve amendments to local policy documents.
Photos by Getty Images